Who we are
Coating P. Materials Co., Ltd. (CPMC) was founded in Taichung in 1988.
We focus on Polyurethane industry about 30 years.
We take "being the leading supplier of eco-friendly materials" as our vision and strive to develop green materials regarding daily products.
"high-value material" is the principle in current development of products.
We are improving value of the end-products, promoting quality of life and focusing the environment of nature at the same time. Besides, we take safety as the most important thing. We believe only safety work environment can we expanding ambition and vision.
Explore More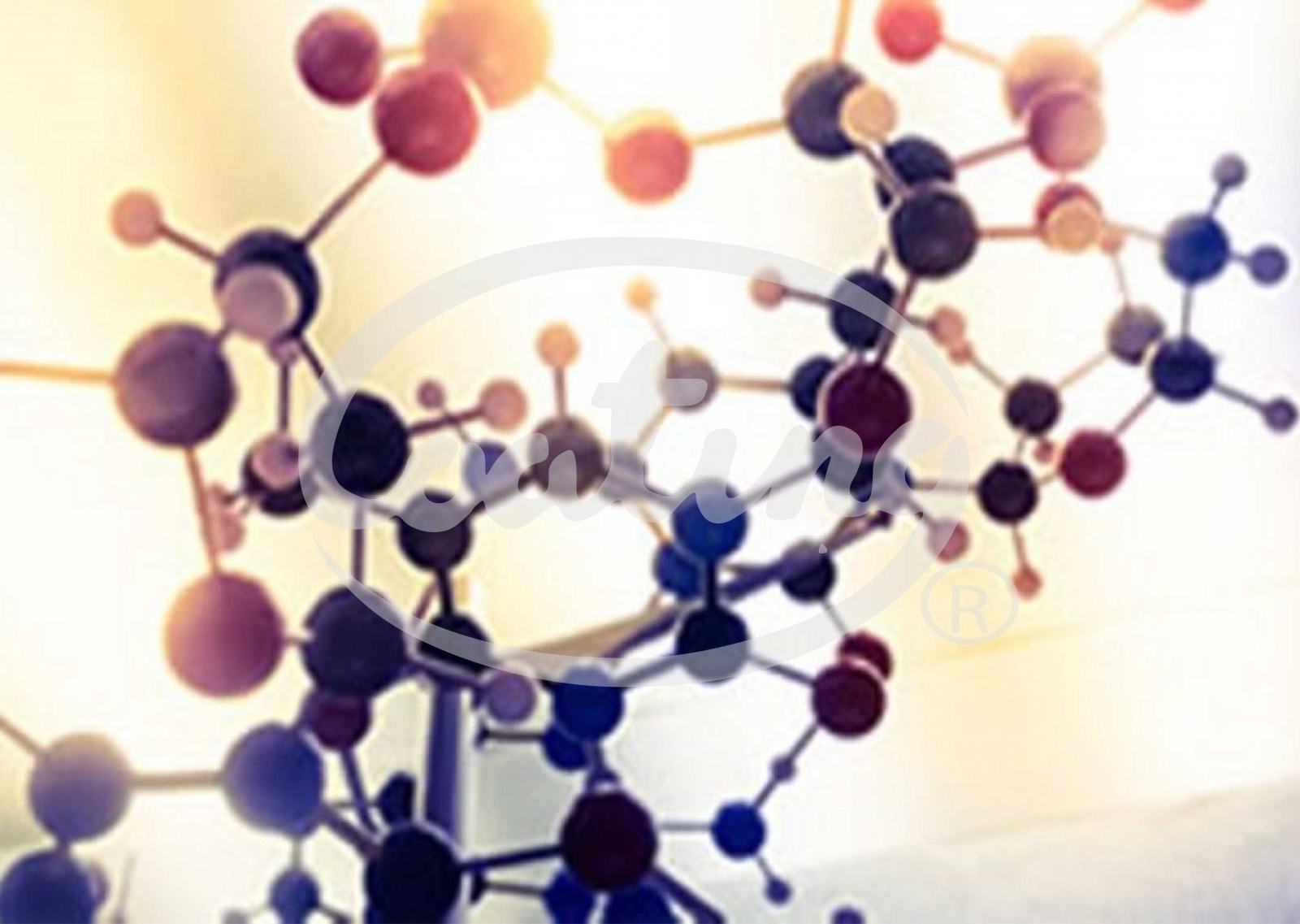 Coating Walk into Your Life
You can feel us everywhere; for example, coat, shoes, flexible packaging of food, sofa leather, and so on. Our products can make the end products better, and make ... ﹝Read More﹞
Main Products
Thermoplastic Polyurethane.
Polyurethane Resin Series Products.
Reactive Polyurethane Hot-melt Adhesive.
Polyurethane Adhesive for Flexible Packaging Lamination.
Waterborne PU Product Series
Polyester Polyol.
SIPEG.
Compounding Thermoplastic Polyurethane
Explore More