Social responsibility
We care about the people who need help and want the society can become more beautiful. We like to see everyone's smile and hear their laugh!
We donated likes all kinds of foundations, disaster reconstruction, community improvement, etc., and currently cumulative amount has reached tens of millions.
CPMC actively participated in local community activities, such as donated blood to save lives, disaster prevention maneuver and Held Emergency Response to Toxic Chemical Incident and Taichung Industrial Park Joint Defense Drill, etc.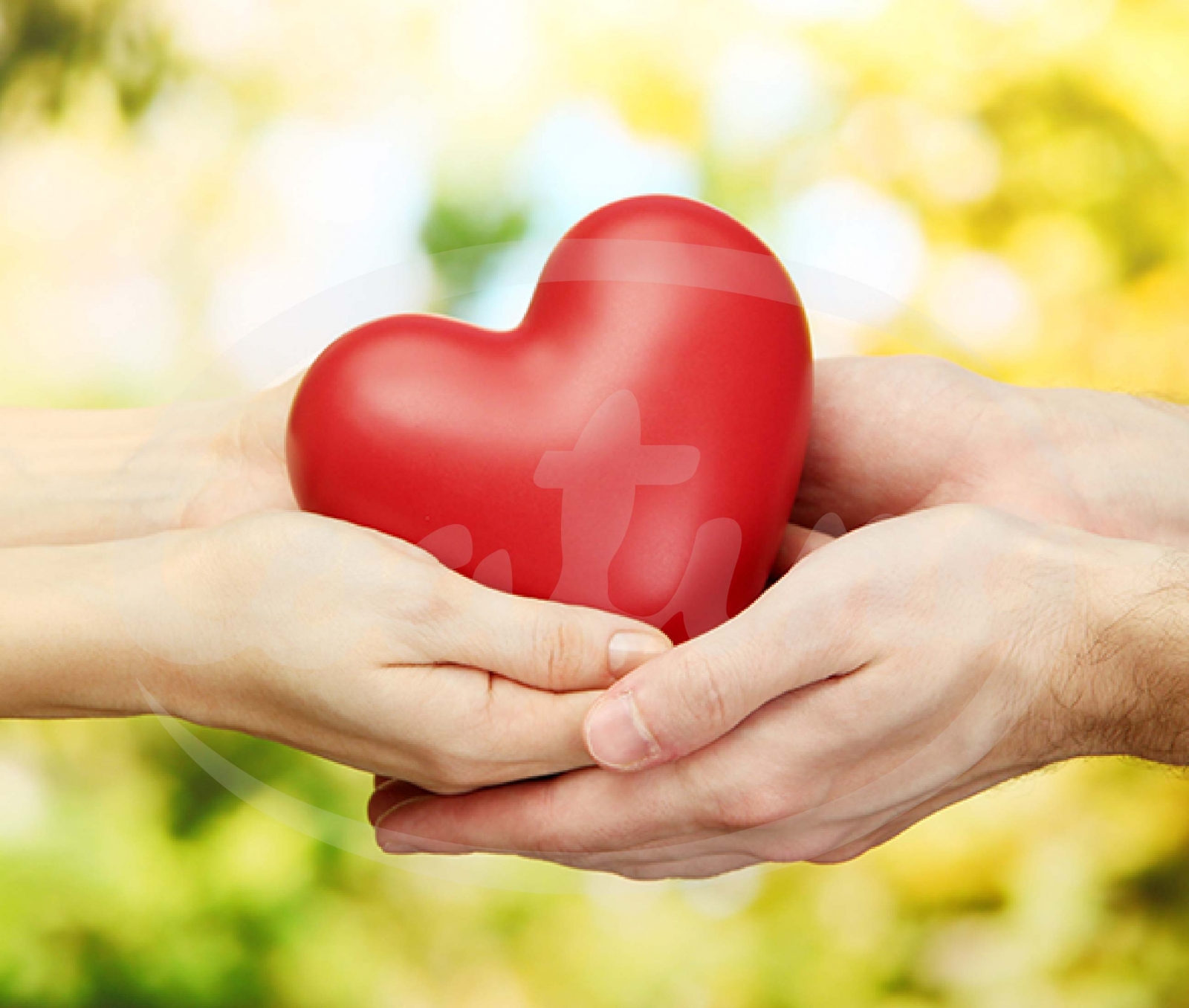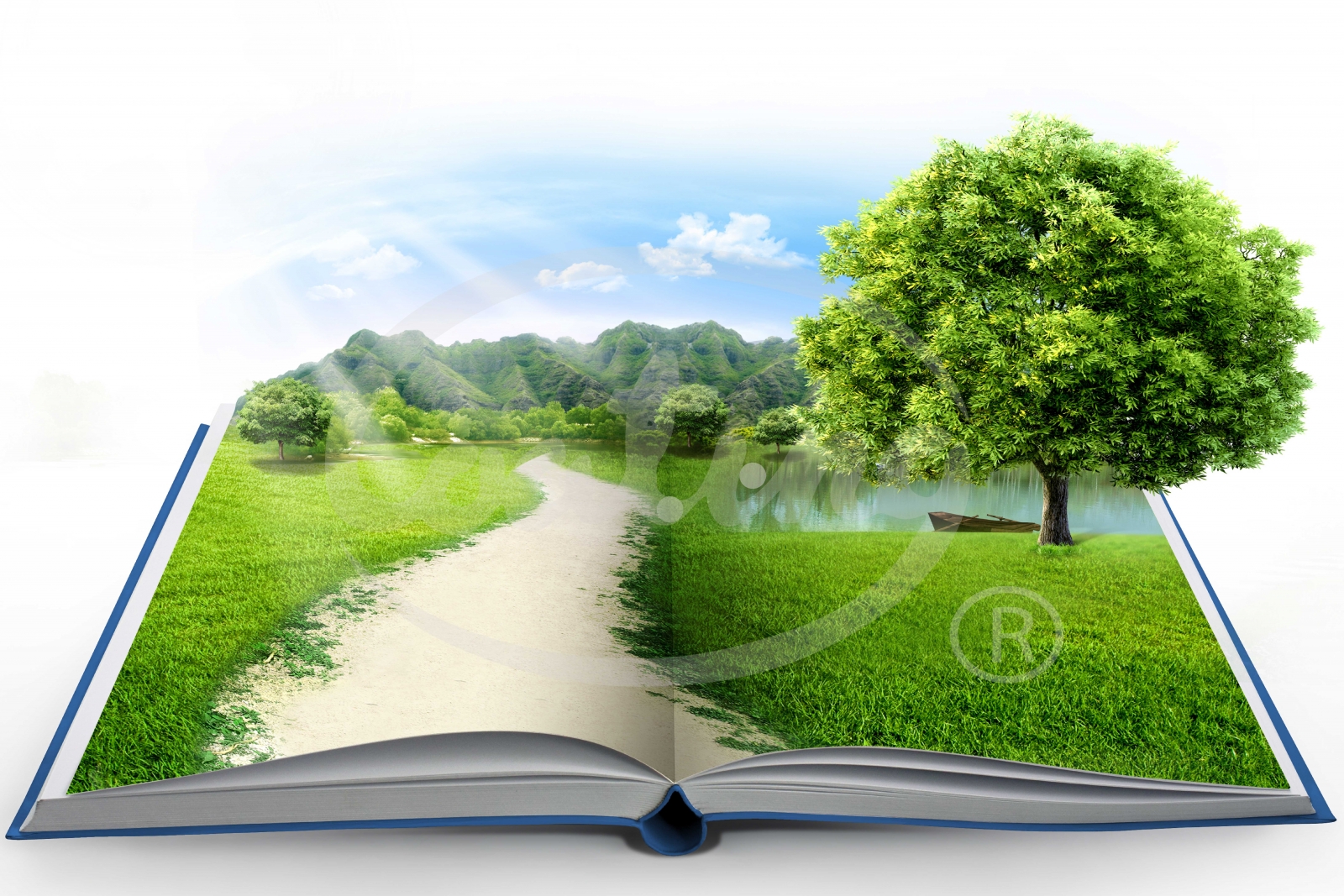 Environmental Responsibility
Coating realized everything was derived from the earth, so we did our best to innovate and sophisticate kinds of environmental friendly materials, and promote pollution prevention and improvement. We just only want to build the home has no pollution to give the best growth environment to the next generation.
We have developed many Environmental-friendly materials and have got a lot of environmental certifications from international, such as REACH SVHC, EU ECO Passport, etc.
We carried out many policies of pollution prevention and environmental protection, including the establishment of the scrubber, built activated carbon adsorption tower, detect the exhaust gas regularly, waste water management, etc., at present, and currently cumulative amount has reached ten million.
Economic Responsibility
To meet the growing market demand of daily necessities, we not only produce products we provide now, but continuous innovate and value-add our products by original foundation to create more value for customers.
CPMC annual R & D investment accounted for turnover ratio is increasing continually, through innovative high-value material provided, so that the end product obtained functional, to bring customers a stable economic growth.
We provide "Total solution" service to customer, such as materials consulting, it not only meet customer demand, but also create business opportunities of potential applications continually.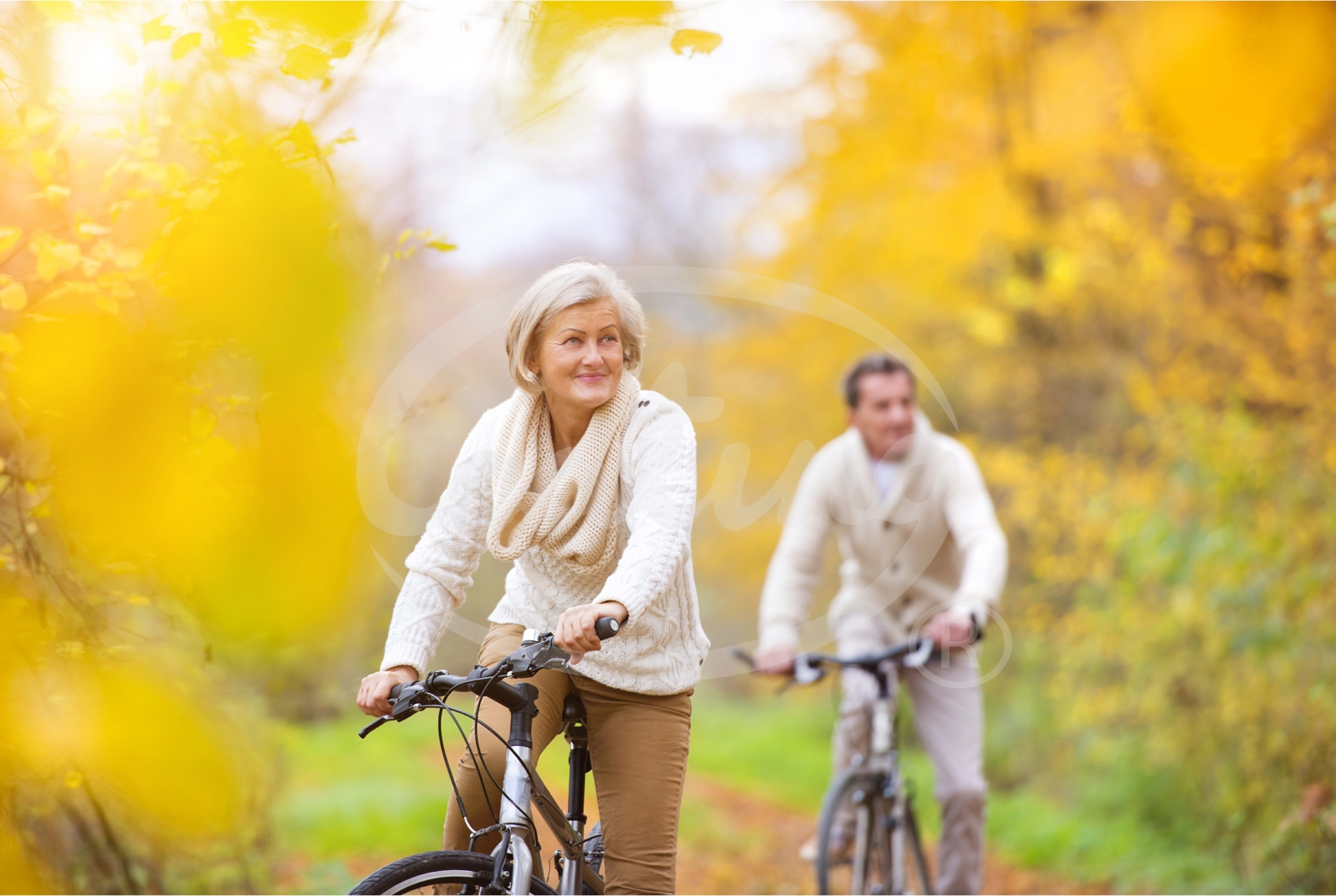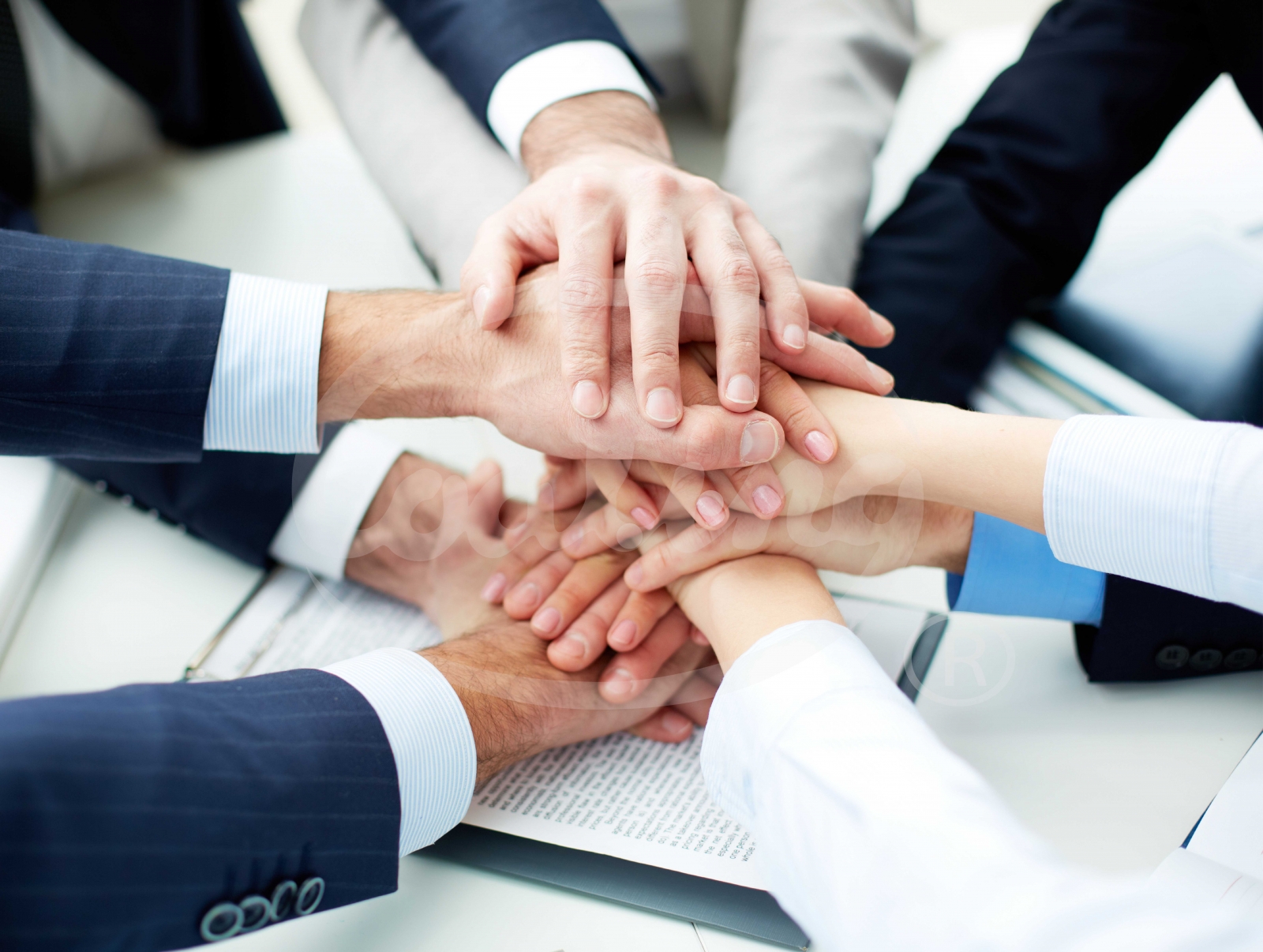 For colleagues
We provide a safety and healthy working environment for our employees. CPMC believe people who strike a balance between work and life are productive employees.
We carried out the activities named Suggestion system and 7S potential risk sports, training personnel to develop good work habits, ensure the working environment to achieve "clean, orderly, identifiable and understandable"; and we also got ISO14001 and OHSAS18001 certifications to create good work environment.
Providing free annual health checkup for colleagues, regularly monitor and protect their own health.
Respect for human rights: We provide the way of complainant to colleagues to respect individual rights.
Good corporate culture: CPMC promote Safety Awareness, Friendly Environment and Continuous Improvement. The Safety Awareness means creating a safe working environment by building employees awareness, and we have received the award of 0 industrial accident in 720,000 hours (2012.10.31~2015.03.31) form Executive Yuan, R.O.C. The Friendly Environment means develop Environmental-friendly materials toward green by non-toxic and Environmental-friendly process. Continuous Improvement means improve quality through quality management Committee to reach our target.
We established good Conduct and Ethics for colleagues, such as established employee rules, Sexual Harrassment Prevention Act rules, etc., through educate our colleagues to create a friendly workplace, and improve corporate image.