【2018 PLAST Eurasia ISTANBUL】One-minute Highlights
November 30,2018
【Eat safely】Solvent Free Adhesive for Flexible Packaging PUA
In response to global environmental trends, solvent-free adhesive becomes the first choice for flexible packaging. Solvent-free adhesive can be applied to many fields, such as food packaging, electronic material packaging, film and paper lamination, lithium battery, motor insulation paper, and so on. Regardless it is

high temperature curing(52℃ process does not affect friction ) material or up to 135℃ high temperature retort packaging material which can be used in PET/AL/RCPP lamination.

Both are reliable material options for customers.
【Eco-friendly】Thermoplastic Polyurethane TPU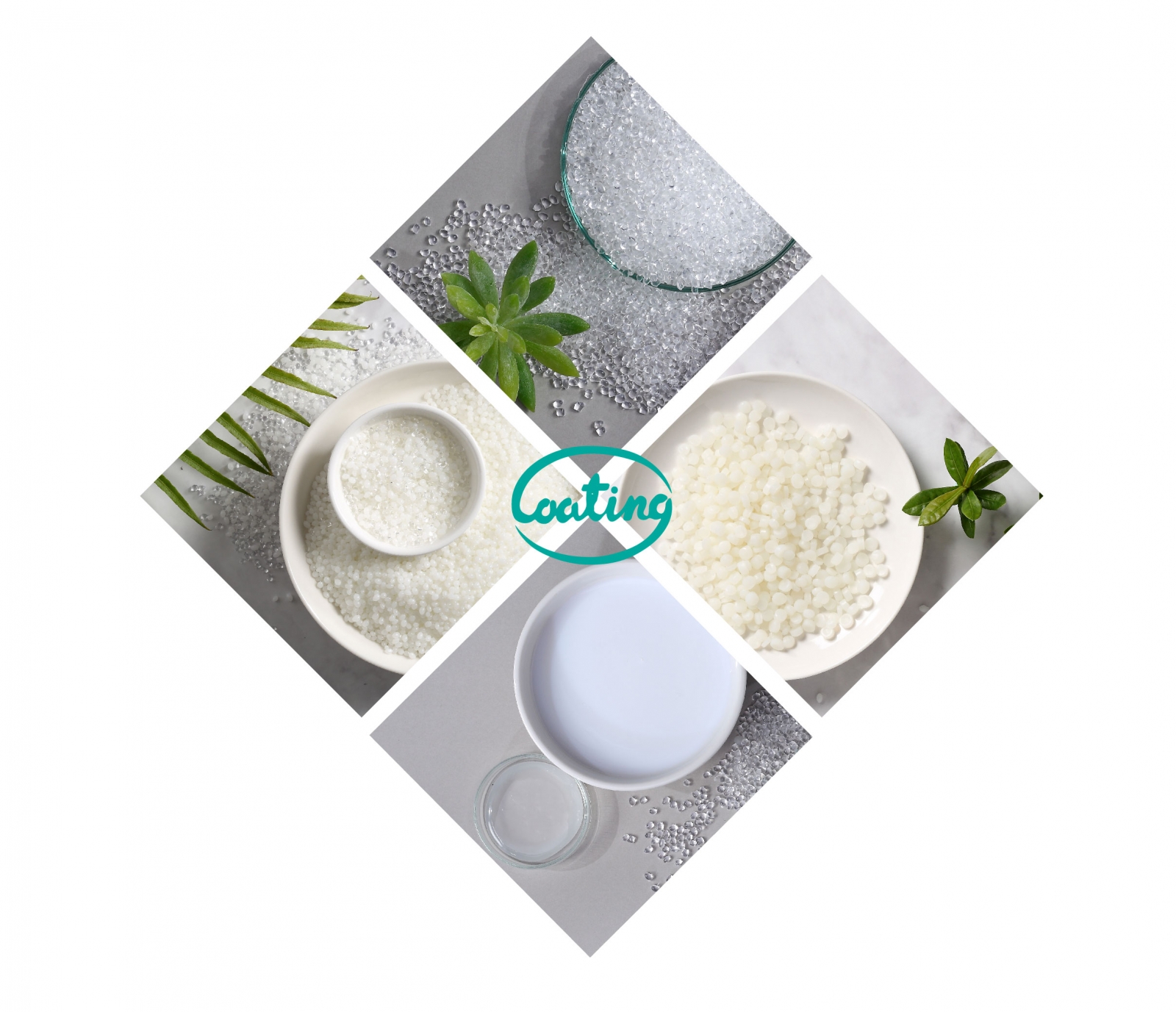 Devoted to eco-friendly materials for three decades, Coating P. Materials Co., Ltd. (hereinafter CPMC) gain a firm foothold on polyurethane field. We keep expanding our product line, including

calendering grade synthetic leather, tubes, textile, shoes, automobile, medical products, etc.

We've accumulated many years' experience especially on tubes (fire hose, shale oil tube, coiled tube). Thus, with mature materials, we can provide manufactures with the best solution.

【Strong adhesion】Reactive Polyurethane Hot-melt Adhesive
As an upstream materials supplier, to improve our quality of life, CPMC checks safety and environmental protection. Our materials can not only be applied to textile lamination, different materials lamination/cladding, cupboard package, flat lamination, etc. but also to high value automobile fields, giving the products flame retardant and yellowing resistance. Besides, CPMC materials

pass ECO Passport certification and meet OEKO-TEX® Standard 100

, which means that it's a material choice with great quality and performance for customers.

Welcome to CPMC exhibition stand. You can explore application solution of materials and products in safety, environmental protection and strength!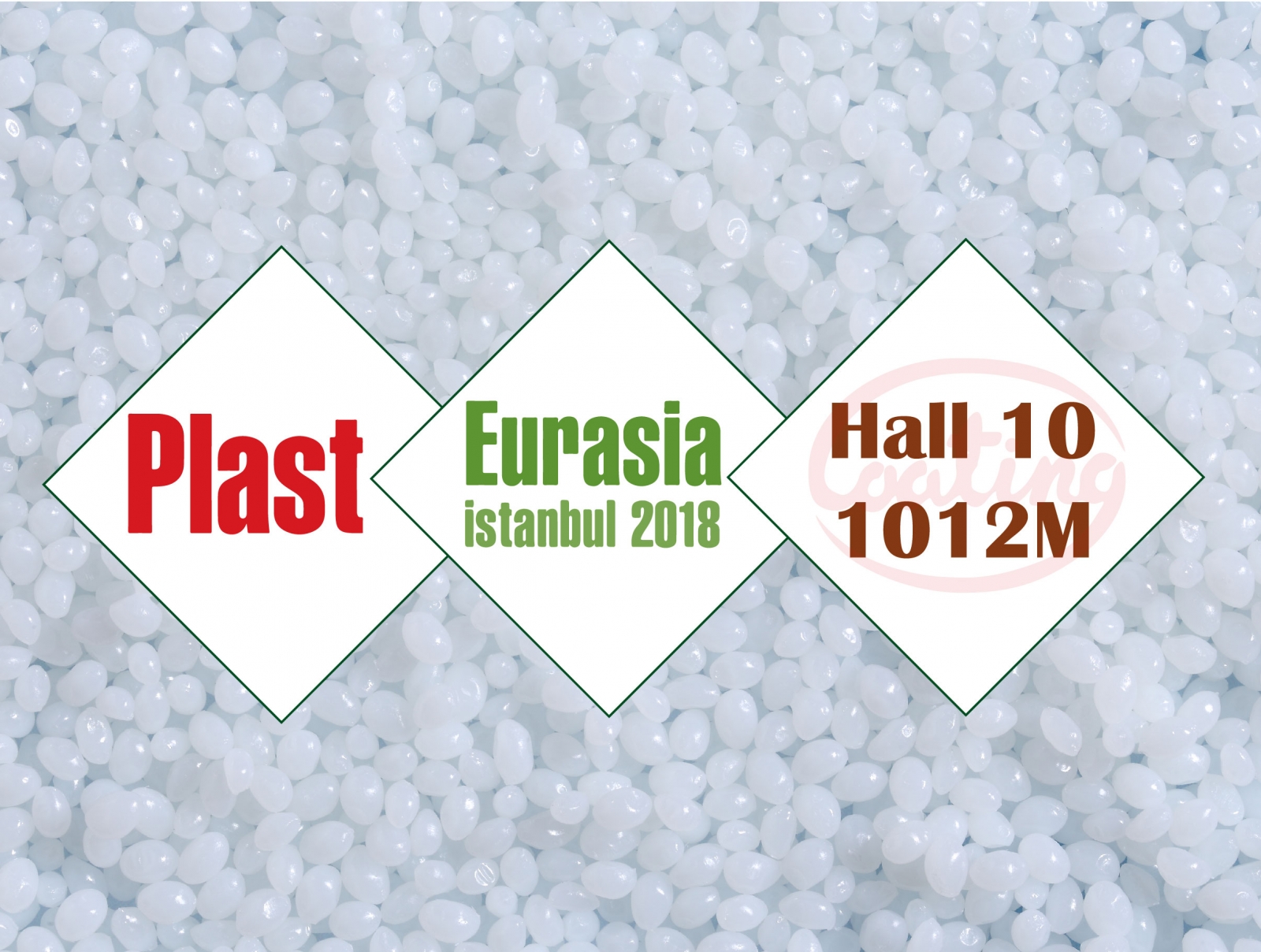 ● Date: 2018.12.05-08
● Place: TUYAP FAIR CONVENTION AND CONGRESS CENTER
● Stand: Hall 10, 1012M