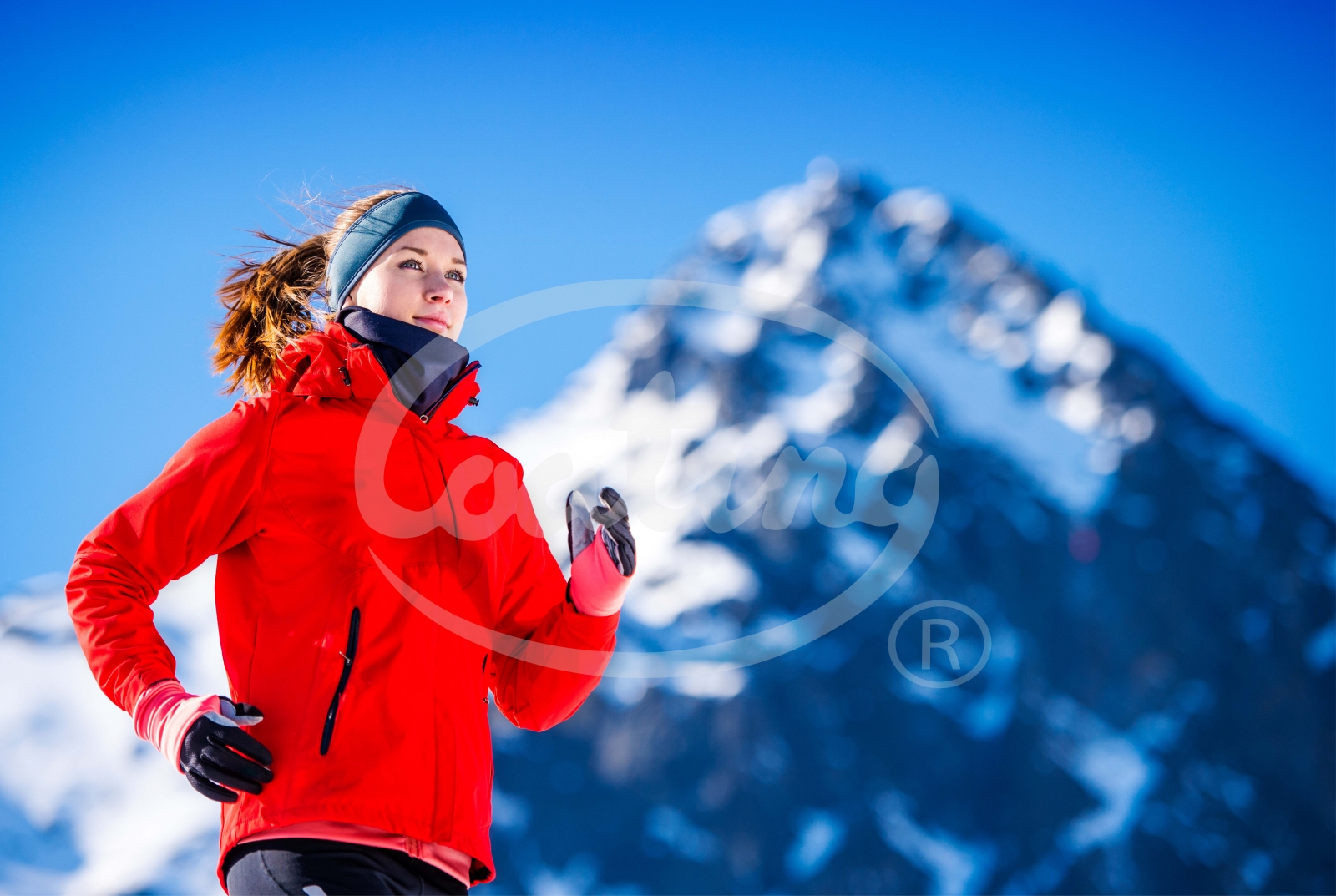 Since 1988
Coating P. Materials Co., Ltd. (CPMC) was founded in Taichung in 1988.

Our vision-
We take "being the pioneer supplier of Eco-friendly materials" as our vision and strive to develop green materials regarding daily products.

Our mission-
We provide high value-added products and professional service quality to meet the needs of customers worldwide.
Our Management philosophy
Value Creation, Performance Sharing and Sustainability is our Management philosophy.

Value Creation: We endeavor to produce high-value products to improve environmental protection and raise the value of our customers' products.

Performance Sharing: We have complete bonus system, various allowance and wonderful employee welfare. We hope those system can motivate every employee, and they can perform well. Social sharing, we thank all the way to support and give the feedback to community to spread the warm seeds.

Sustainability: We create a good environment which strikes a balance between employee, stakeholders, society, customers and nature.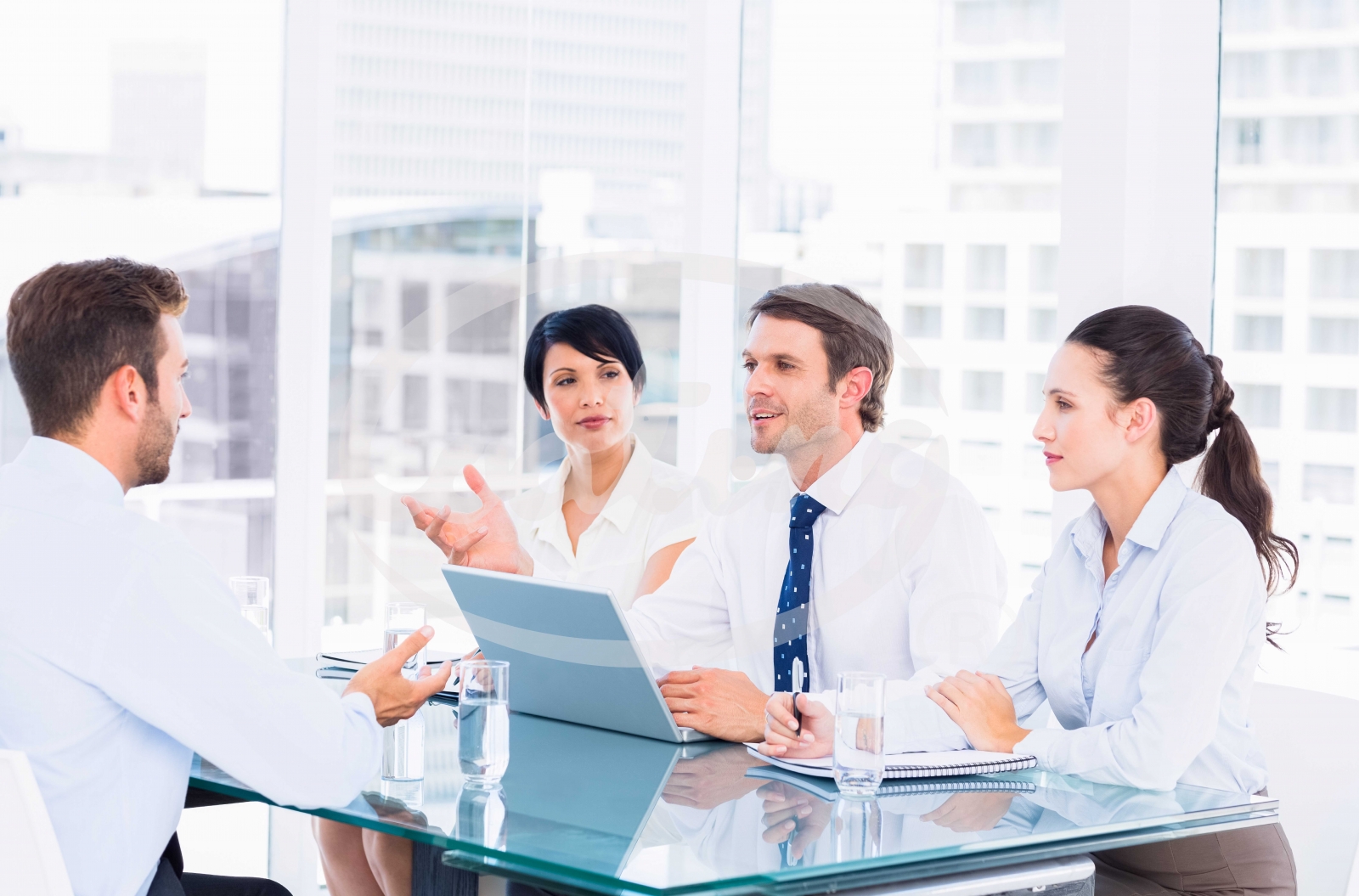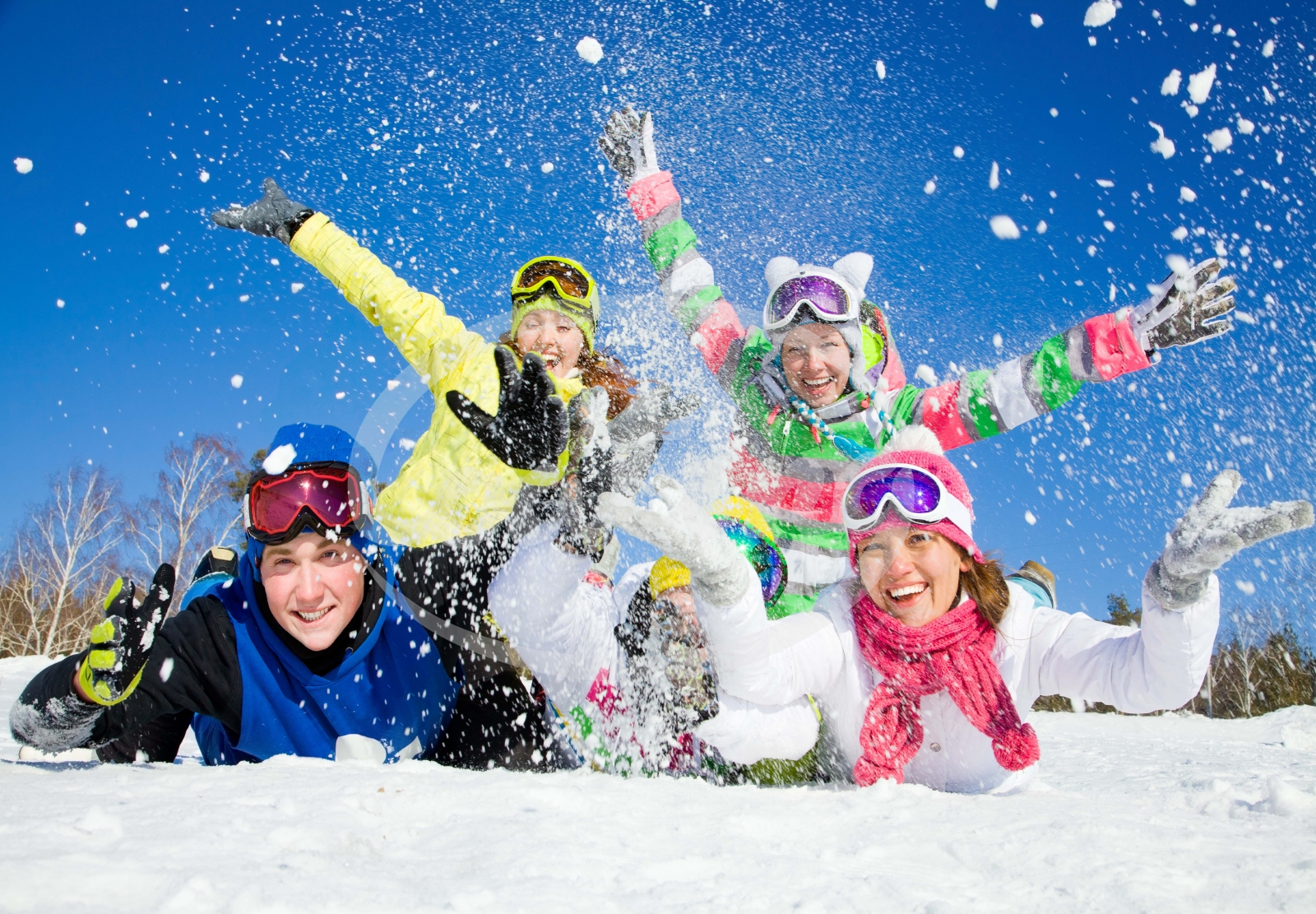 CPMC's Principles
Coating set up R & D center in Taiwan Group headquarters. Our professional team with excellent technical services developed a variety of series of high-value products can provides customers total Solution.

In order to provide better services and fast feedback, Coating set up offices around the world and cooperated with distributor to deepen and expand worldwide.