Environmental protection is right beside us
May 09,2018
The world and industries change rapidly. Therefore, we care more about our environment and quality of lives. Since we established, we have worked on developing people-oriented green materials and providing high valued services.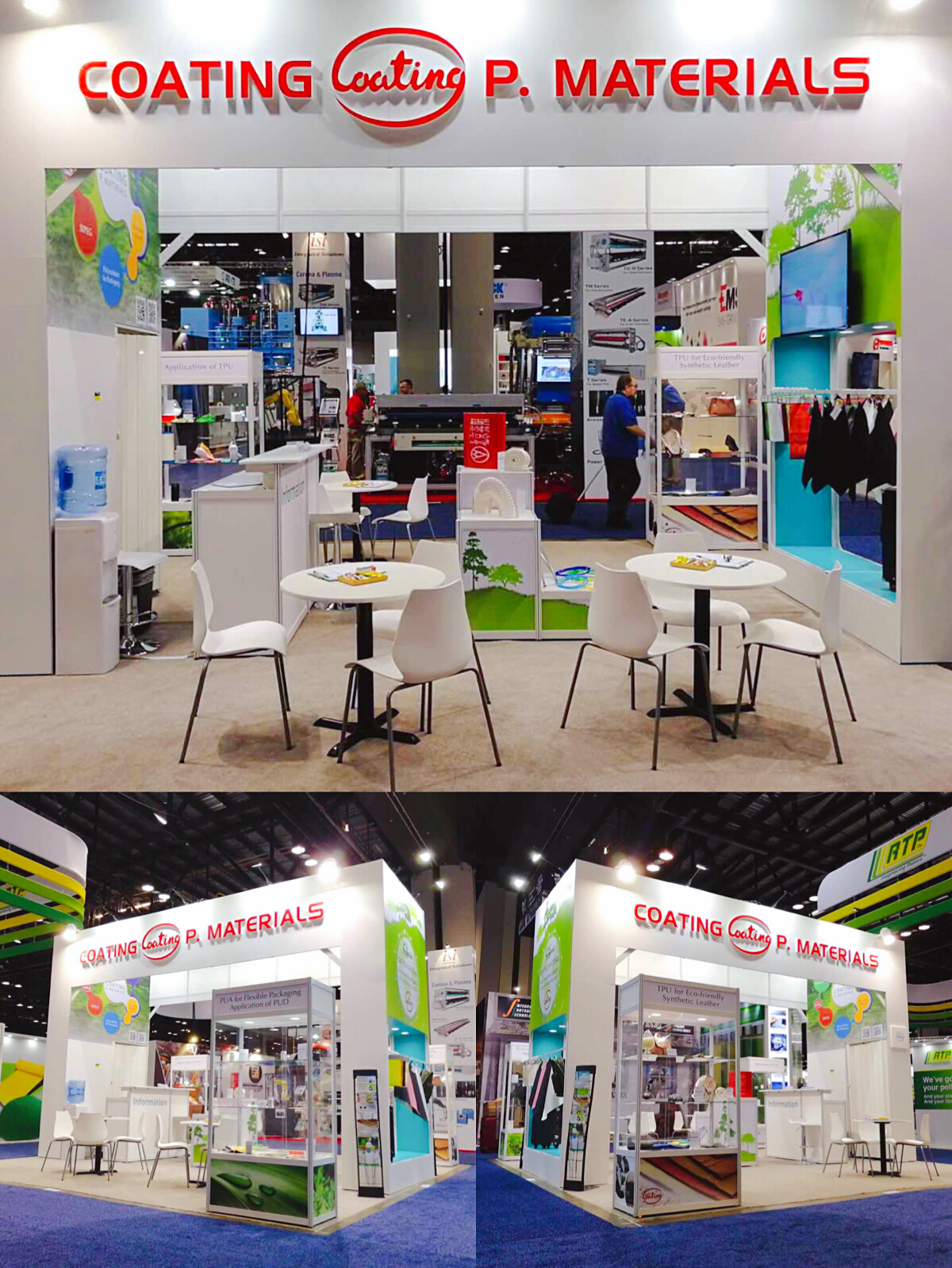 As the pioneer supplier of eco-friendly materials, we improve quality of lives and contribute to sustainability of environment.
At 2018 NPE, we have planned the project of life enjoyment for your visit.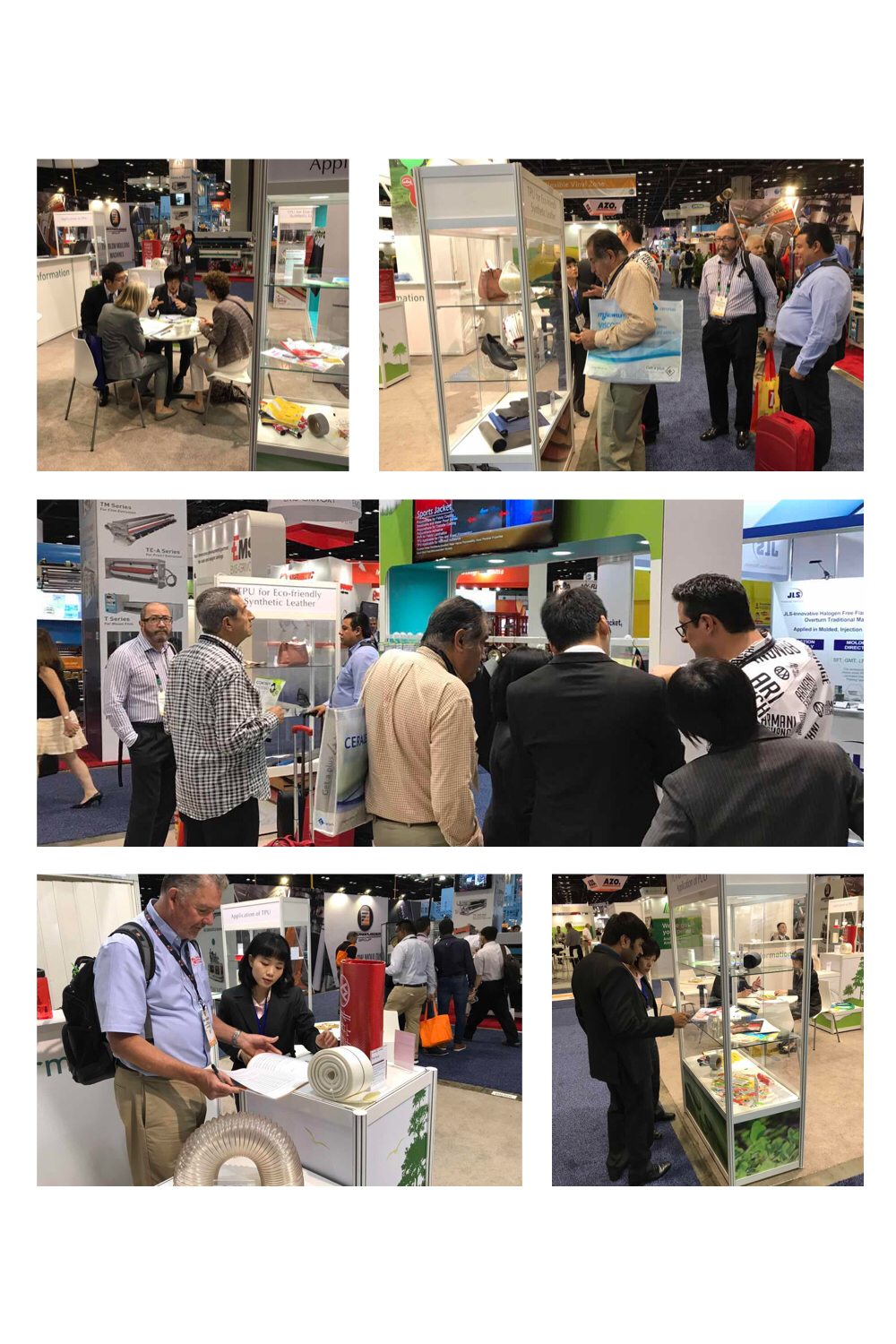 【Enjoy Comfort】
Calendering Grade TPU for Eco-friendly Synthetic Leather: good transparency, good flexibility, high abrasion resistance, good workability, flame retardant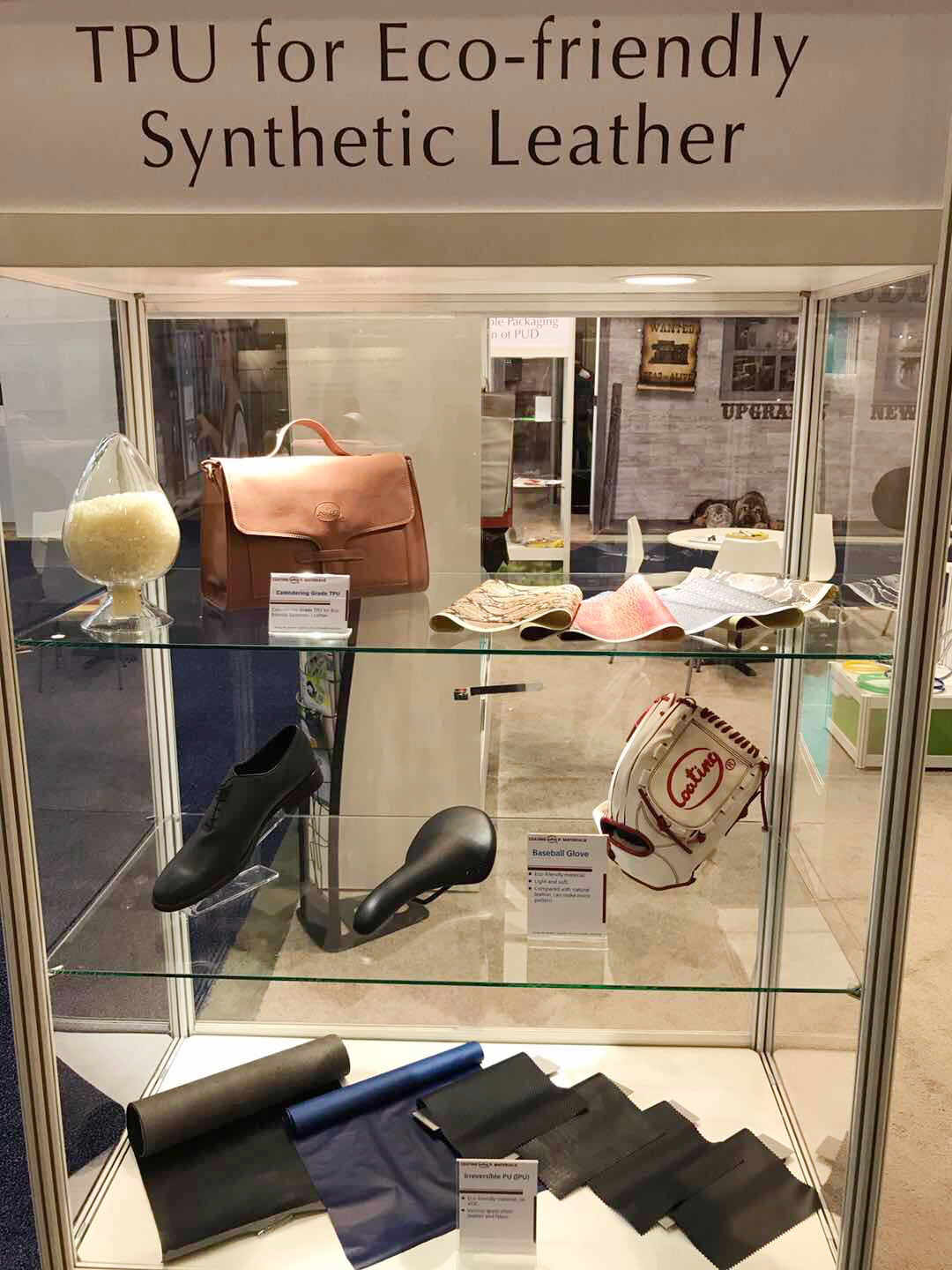 TPU for Melt-spun: good flexibility, high abrasion resistance
By knitting with other materials, that will have good touch and good flexibility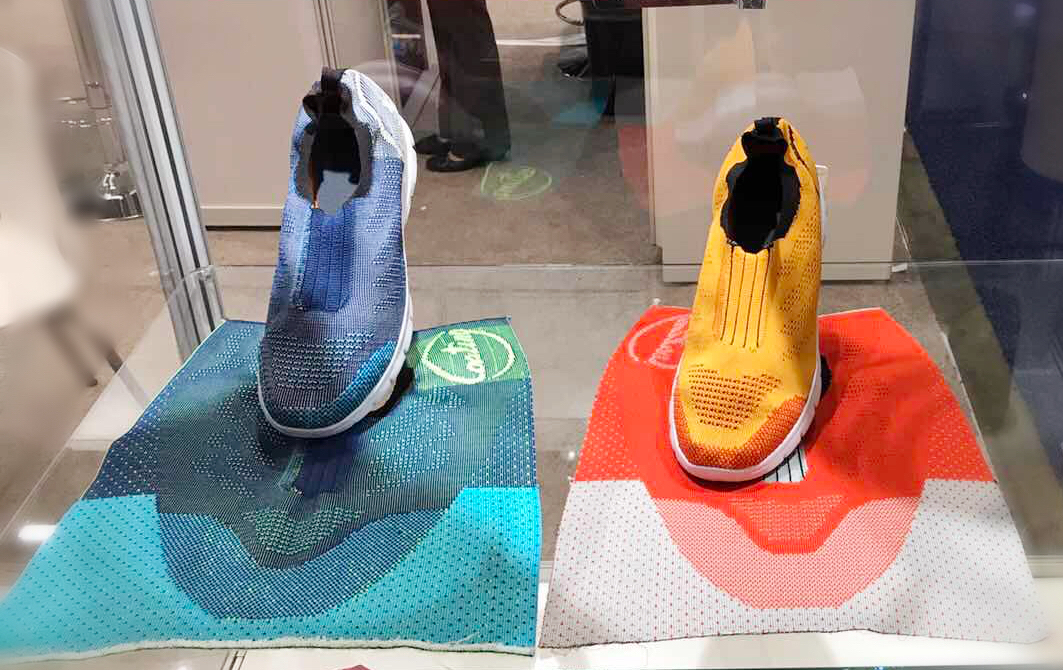 ETPU: good recovery rate, vibration absorption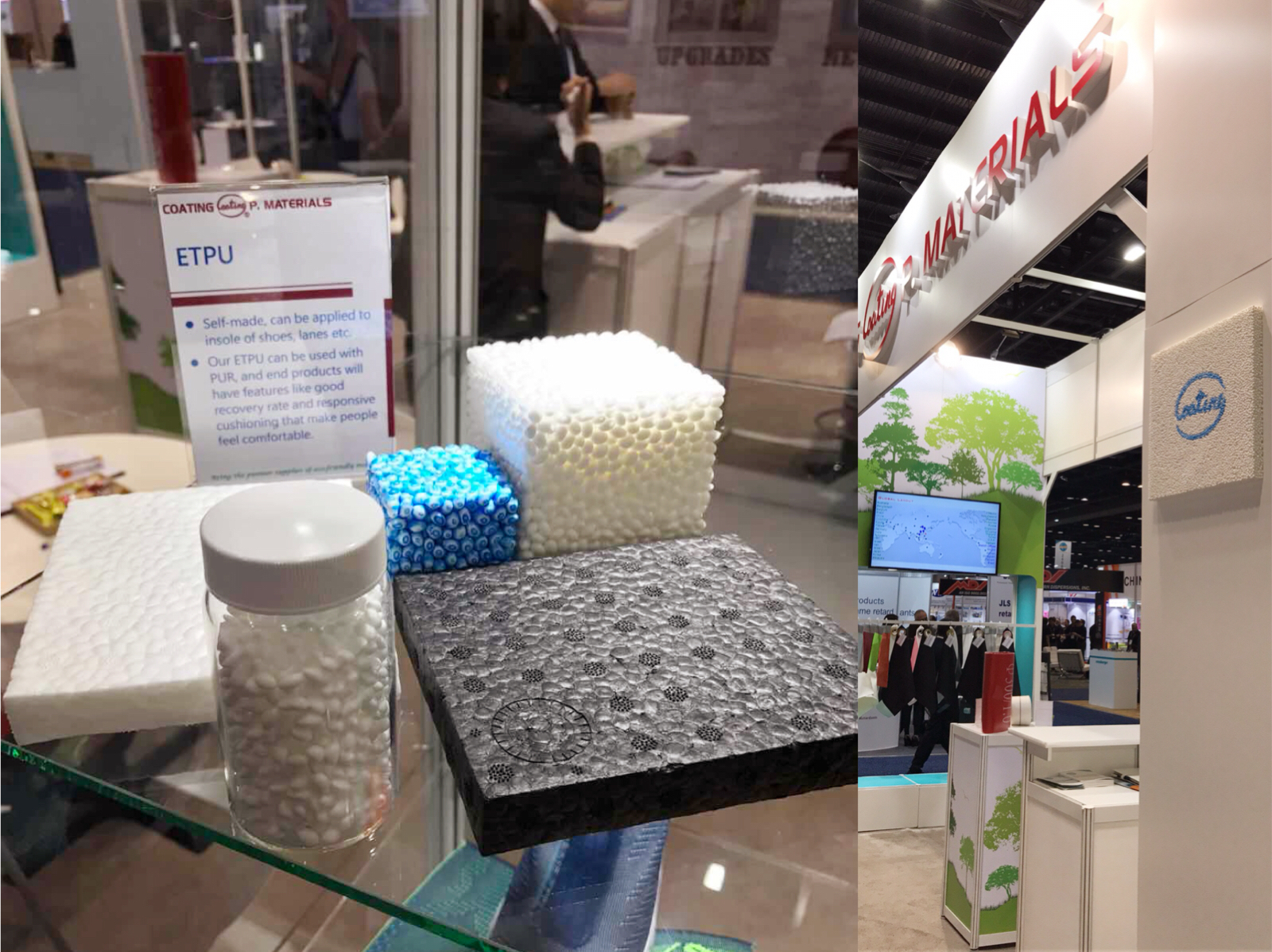 【Enjoy Function】
TPU Wire and Tube: good workability, good fluidity, good transparency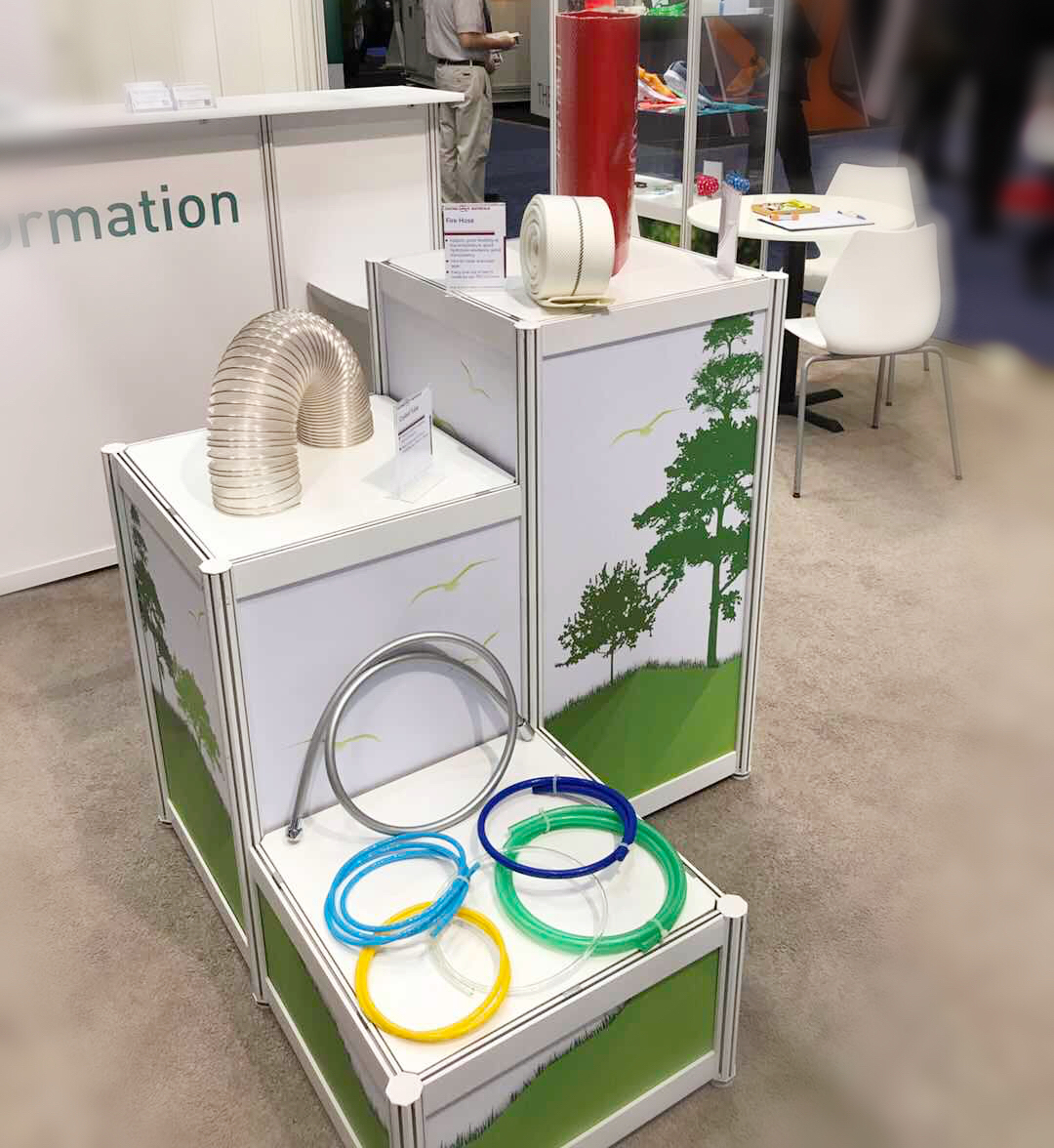 TPU Injection: good fluidity, good physical properties, excellent transparency, good abrasion resistance, good flexibility at low temperature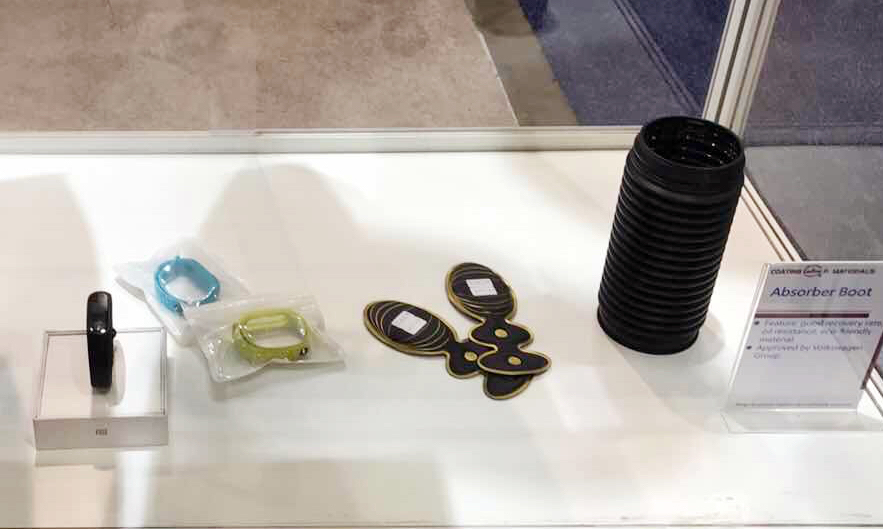 TPU Film and sheet: nice touch, good physical properties and elasticity, good fluidity, good workability.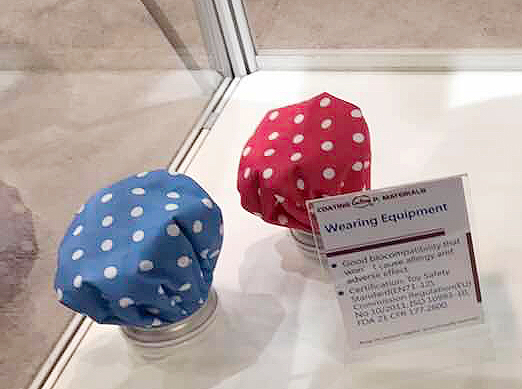 【Enjoy Green】
Reactive Polyurethane Hot-melt Adhesive (PUR), Polyurethane Adhesive for Flexible Packaging Lamination, Water-based Polyurethane Dispersions (PUD)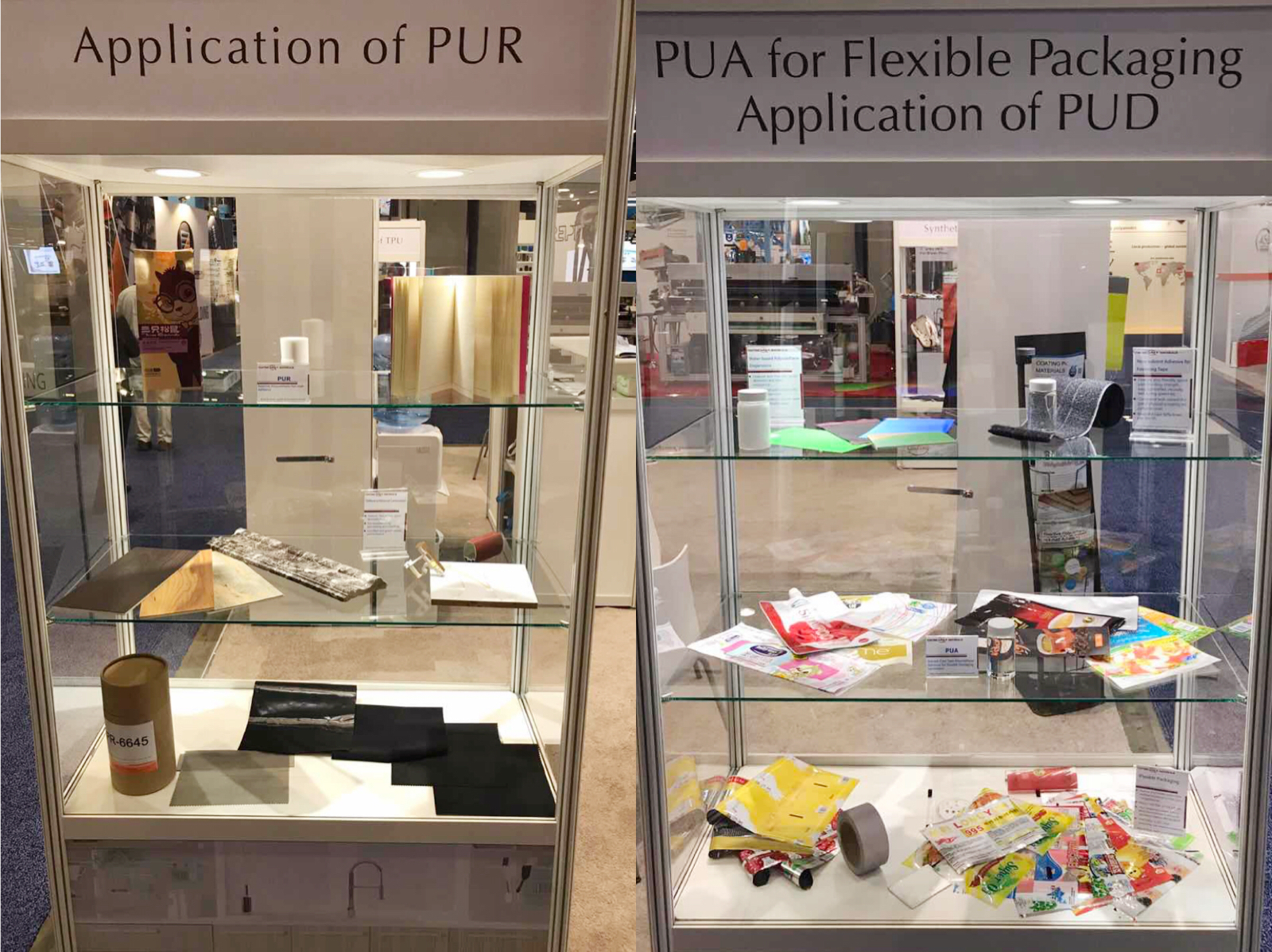 We very much look forward to seeing you at NPE 2018 and would like to invite you to visit our booth, number S22103, to find the materials that provide you joy.

Orange County Convention Center in Orlando, Florida, S22103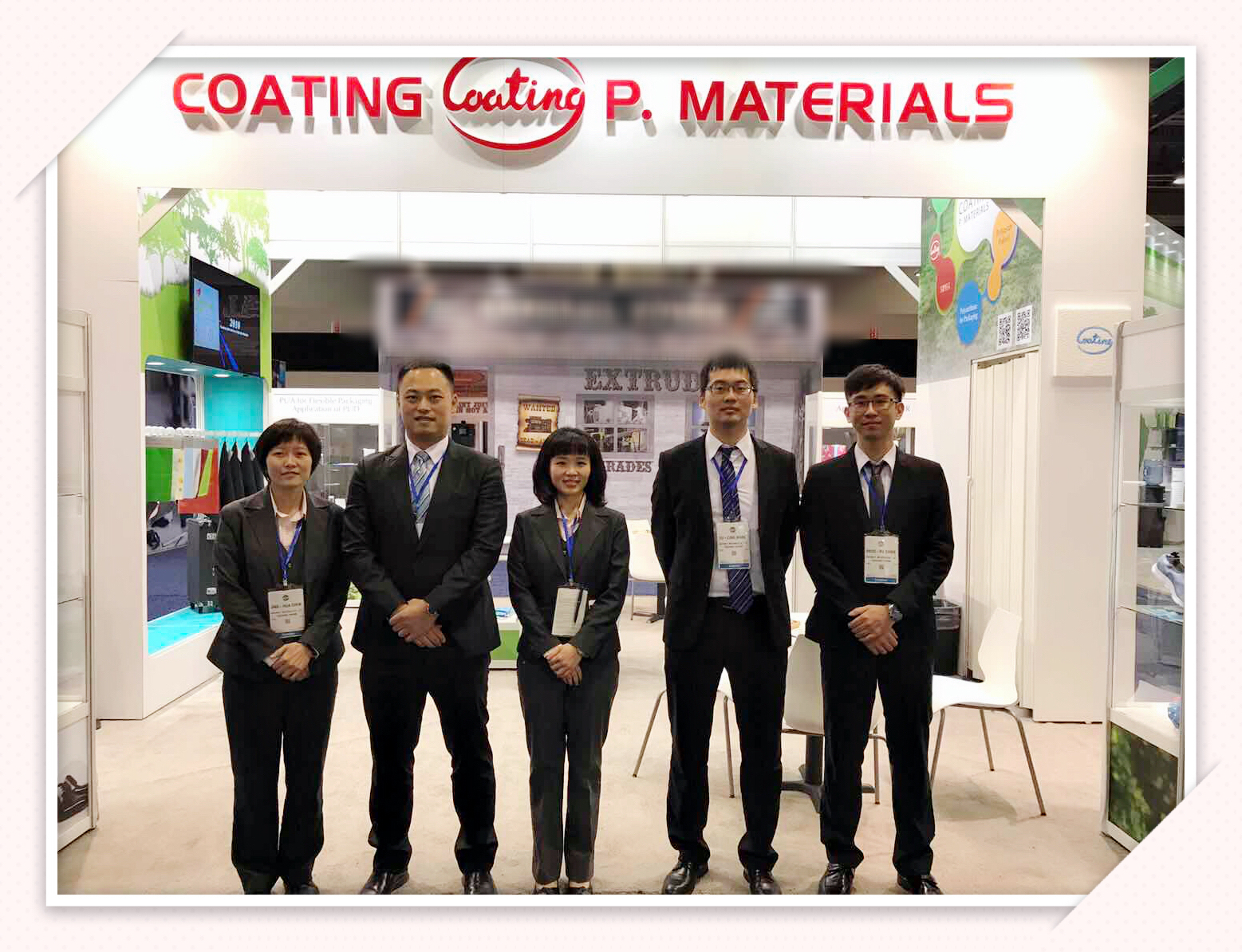 Green materials that we provide:
Thermoplastic Polyurethane(TPU), Reactive Polyurethane Hot-melt Adhesive (PUR), Water-based Polyurethane Dispersions (PUD), Polyurethane Adhesive for Flexible Packaging Lamination (PUA), Polyurethane Resin (PU), POLYOL, SIPEG