【Sharing】Donation for Fortune Social Welfare & Charity Foundation
August 27,2018
《Persistence of Sharing》
Having the same management philosophy "

Valued Creation, Performance Sharing, Sustainability

" for 30 years, we keep working on Polyurethane and become pioneer supplier of Eco-friendly materials. For environment, we keep developing green materials.

For life quality, we advance high-value materials. For society, we share and want to make everyone smile.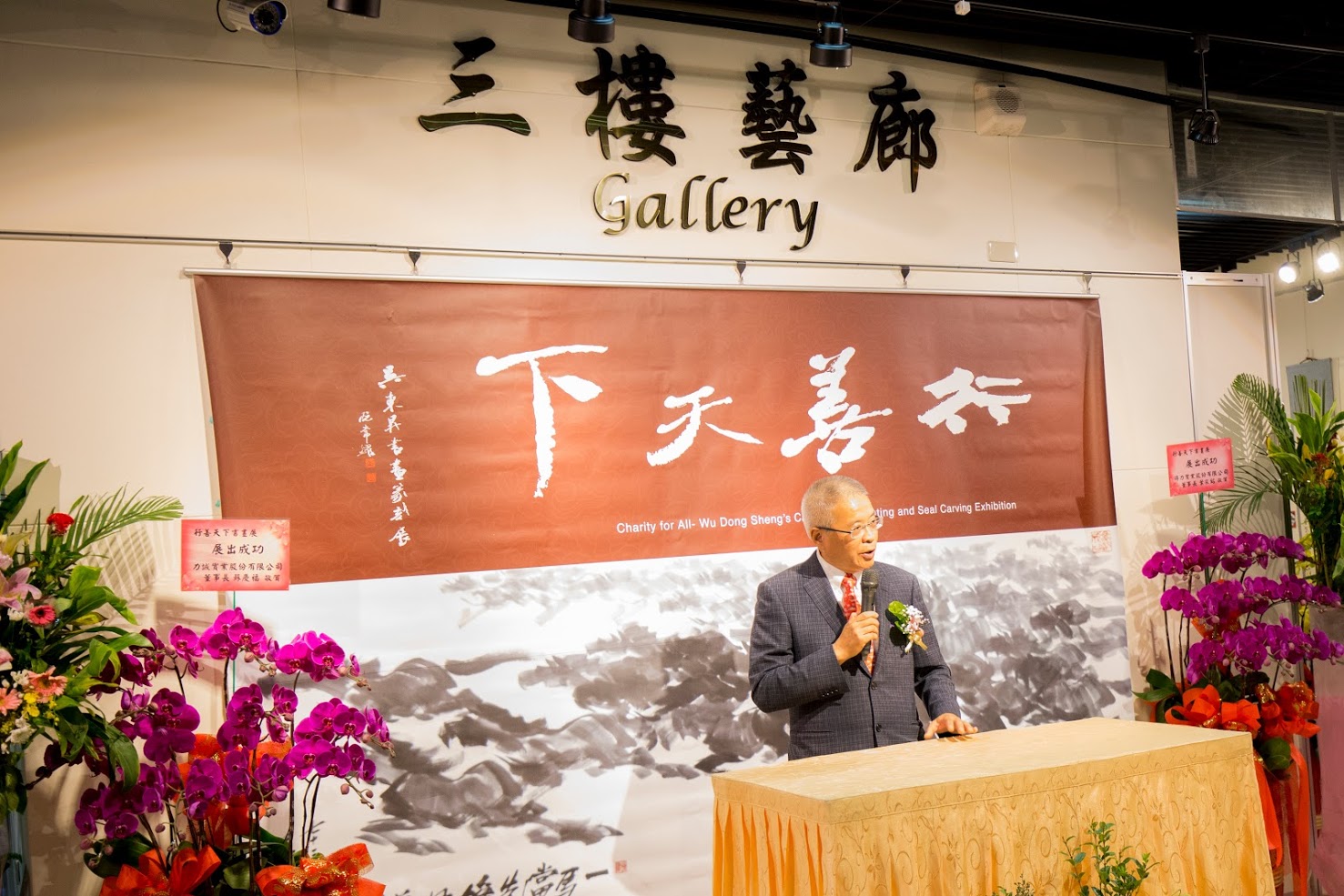 《Goodwill for Society》
The Artist, Tung-Sheng Wu, excels at painting horses, birds, flowers, and people and is also a master engraver. His works are shown at the art exhibition with theme of "Doing Good Deeds All Over", which is hold by Fortune Social Welfare & Charity Foundation, Joy and Hope Welfare Foundation, De Licacy Education Foundation.

Having the same ides of sharing with the artist, we donate the Fortune Social Welfare & Charity Foundation and hope to lead whole industry to contribute to our society with warm hearts.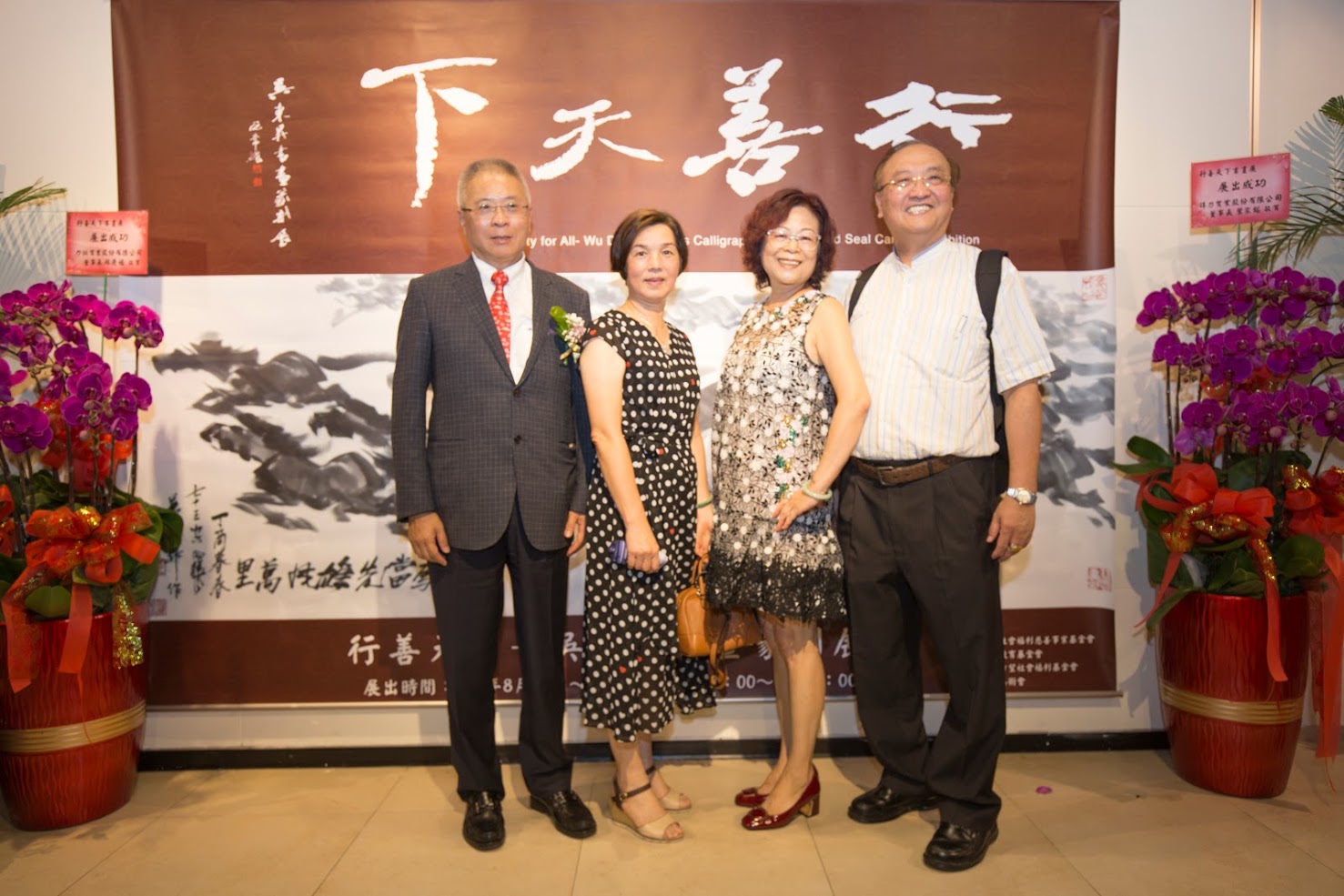 《Green Material for Environment》
By donating, we are given one of his art works'' Two Horse Running.'' Running in the future, we will keep working on developing a variety of eco-friendly materials and providing total solutions for better life. We work together with our society and environment in order to create a better future.