2018 CHINAPLAS- Coating your life!
April 13,2018
CO
AT
ING
YOUR LIFE
Our life is colored by leather, from interior, shoes, bags, steering wheel to sofa. Leather makes our life more comfortable. That's why that so important to choose the leather materials. Calendaring grade TPU of eco-friendly synthetic leather that has

good hydrolysis resistance, good transparency, good physical properties, and good workability, improves our life quality.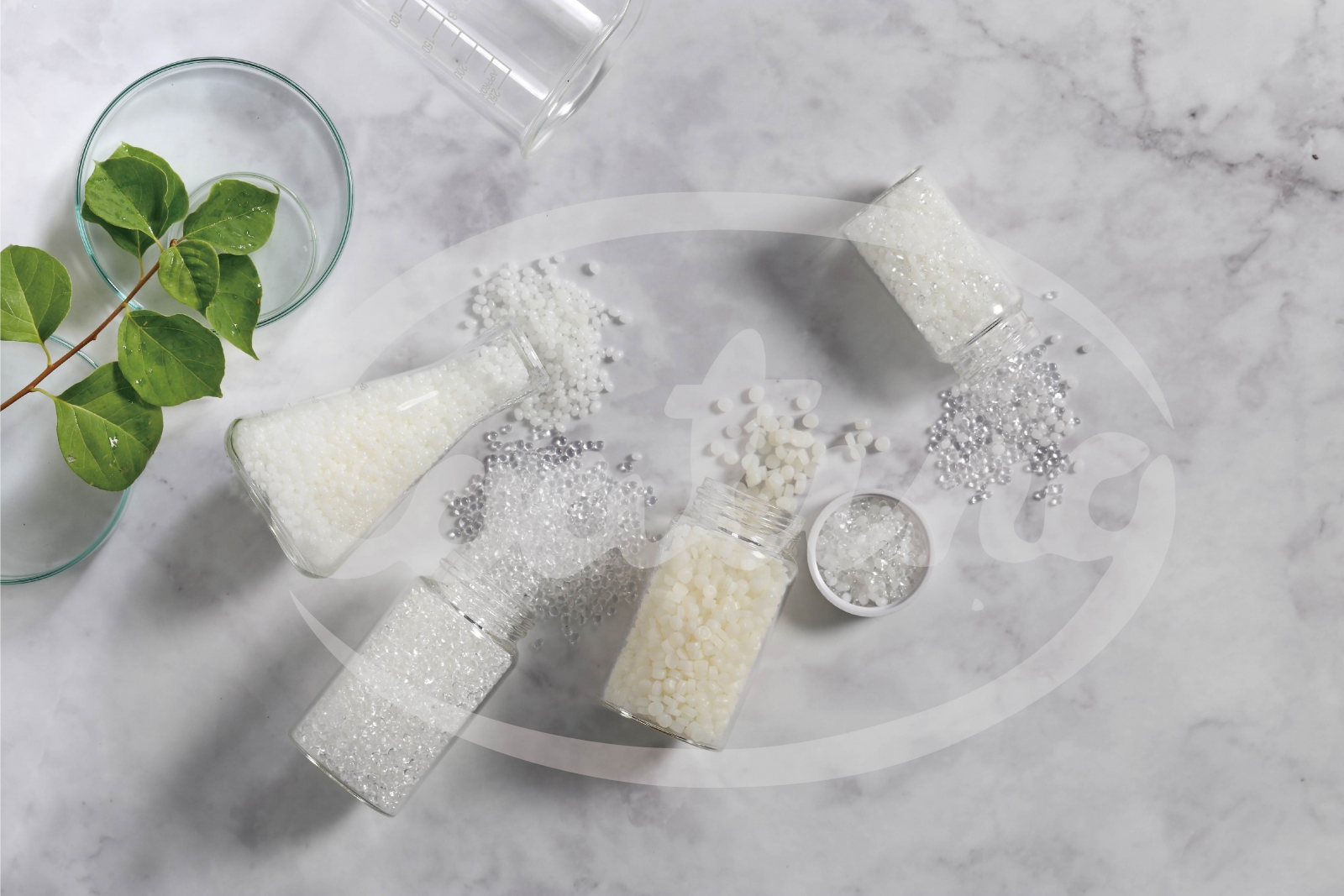 COATING

YOUR NATURE



Wires and tubes, which have big impact on our lives, apply to a variety of applications, for example hose, linear tube, water tube, drawtube, net hose, jet hose, coiled tube, reinforced hose, fire hose, attack hose etc.

TPU will be the good choice for you.

It is green materials and has advantages like excellent abrasion resistance, good temperature resistance, slice resistance, tear resistance, easy to process, light and transparent.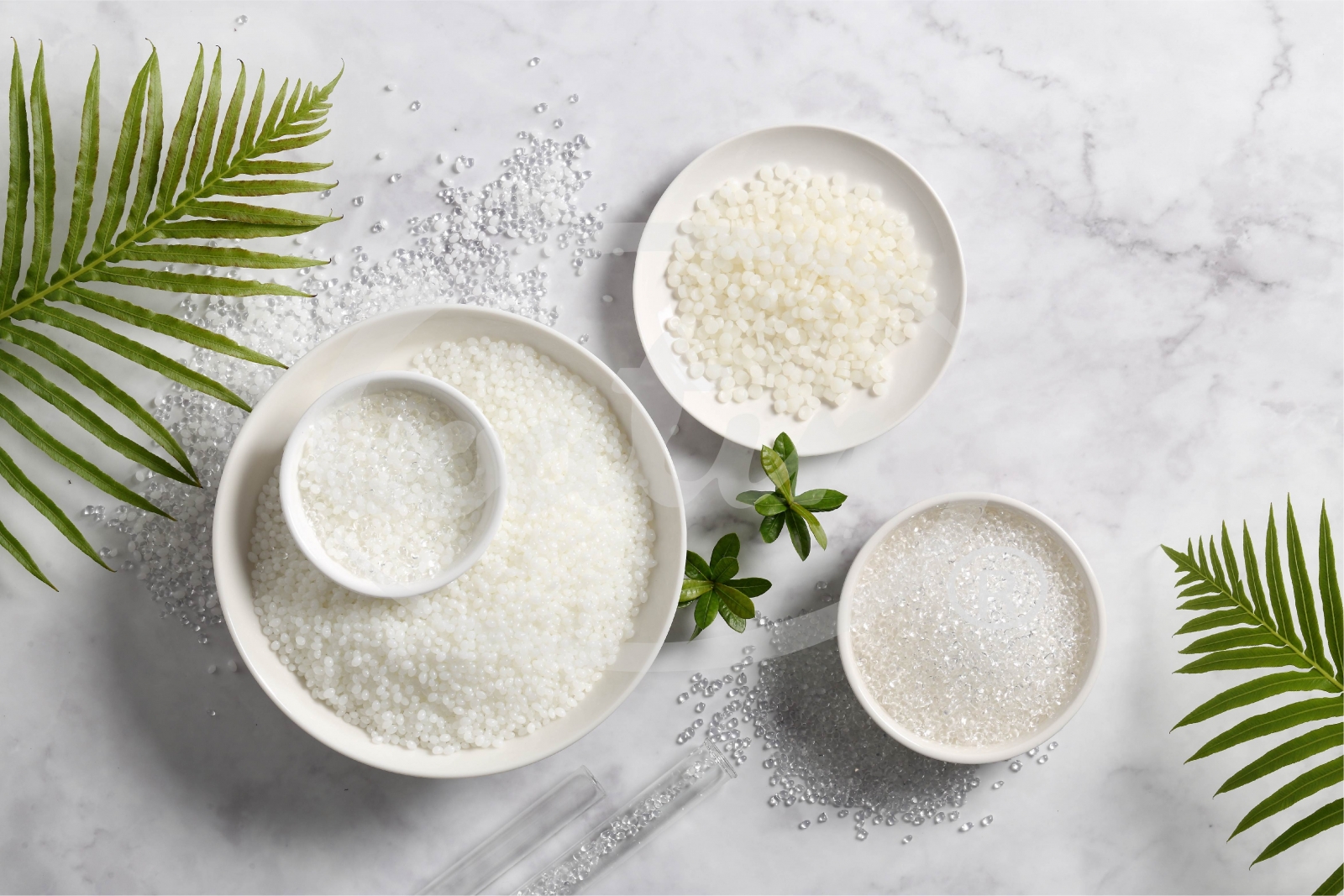 CO
AT
ING
YOUR INDUSTRY
Thirty years, we keep developed high valued green materials and provide the total solution. Now the world is running after the green trend. TPU Yarn, which is green material, has good rebound and good abrasion resistance. In addition, there are other choice for you, like

TPU series, Reactive Polyurethane Hot-Melt Adhesive (PUR), Solvent-Free Adhesive (FA Series), Water-based Dispersions(PUD) and Waterproof and Breathable PU Product Series.



We very much look forward to seeing you at 2018 CHINAPLAS and would like to invite you to visit our booth, number 6.2B51, to find the best solution and create a better generation.

● Period: 2018.04.24-27
● Booth number: 6.2B51
● https://goo.gl/tdTJaQ