【Good News】Mittelstand Award
April 20,2017
CPMC is on the roll!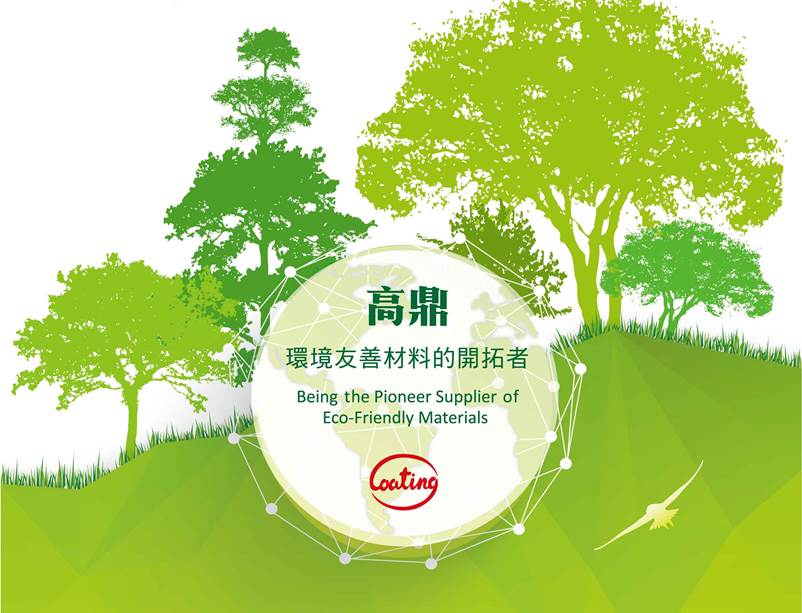 After getting the 25th Award of Outstanding SMEs last year, our effort has earned recognition once again.

On April 19th,
CPMC defeats the other 213 enterprises and gets the award of"Mittelstand Award"
which is hold by the Industrial Development Bureau under the Ministry of Economic Affairs.


"Mittelstand Award, which means the concept of "hidden champions" popularized by German management guru Hermann Simon, generally refer to smaller-scale companies that have solid fundamental skills and offer unique products in a specific field. They are highly competitive internationally while also holding leading manufacturing or business positions in the domestic market."

CPMC has worked towards Polyurethane for 30 years and becomes one of the leading chemical materials company. The headquarter is in Taichung, but there are our offices around the world. We continue to strive towards achieving our vision of "Being the pioneer supplier of eco-friendly materials" and endeavor to develop chemical raw materials to high performance green materials regarding daily products. We are always ready to catch any opportunities to improve ourselves.

"Be well prepared, and someday chances will come."
says CPMC's president Lin Chi Tsan.
We are always prepared to meet any good opportunities, just like getting Mittelstand Award. By the assistance of the government, we are getting improved in marketing and key technologies in order to provide better services and green materials.