The outstanding alumni of NTUT-Coating's president Lin Chi Tsan was invited to a book launch named《Innovation Dream & Persistence》
January 06,2017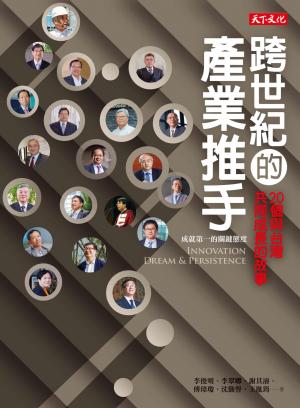 Facing the impact of economic depression, Taiwan's younger generation want to change the situation but they don't know how to deal with it. Coating group understood that no matter how serious business environment, the power of change is always in your hands. Therefore, Coating group decided to fully sponsor the useful book- "Innovation Dream & Persistence" and assisted National Taipei University of Technology(NTUT) to publish it.

As one of the outstanding alumni of NTUT- Coating's president Lin Chi Tsan was invited to the book launch by NTUT on October 7th.This book talks about successful businessman's life experience which they did. It will set an example and bring inspiration for younger generation.
Coating group adheres to the attitude about "being the leading supplier of eco-friendly materials" developing green materials initiative and fulfilling corporate social responsibility. For the young people who lost their direction, Coating group strongly recommended this book and hoped they will find the way to be successful and change their future through the book.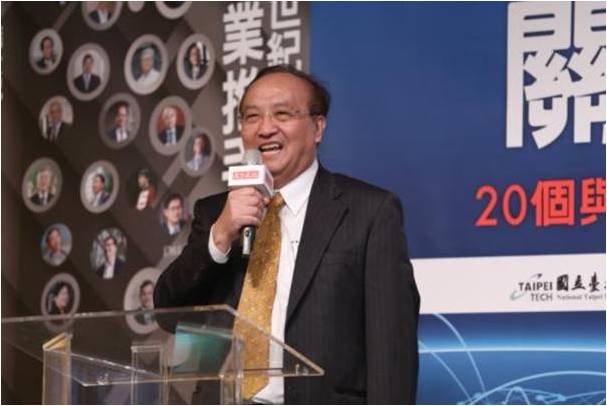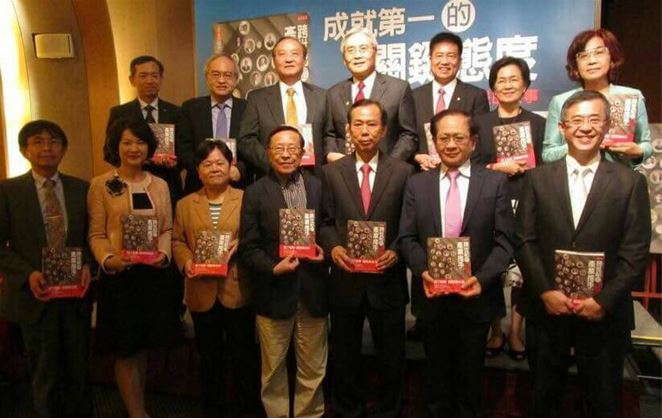 CPMC president Lin Chi Tsan gave a speech at NTUT book launch event