CPMC's TPU continues to get support from outside!
July 13,2016
We deeply appreciated the support from outside that Our "TPU synthetic leather" developed by R & D center again got the China patent certification, patent number: 201410334198.7, and the message was published in RZGHCG.com in 2016/05/24. >>>
learning more
TPU synthetic leather means through Calendering production process to obtain leather, CPMC's TPU overcome restrictions on Calendering process, not only produce Eco-friendly leather products, but also produce Eco-friendly synthetic leather products through the Calendering process.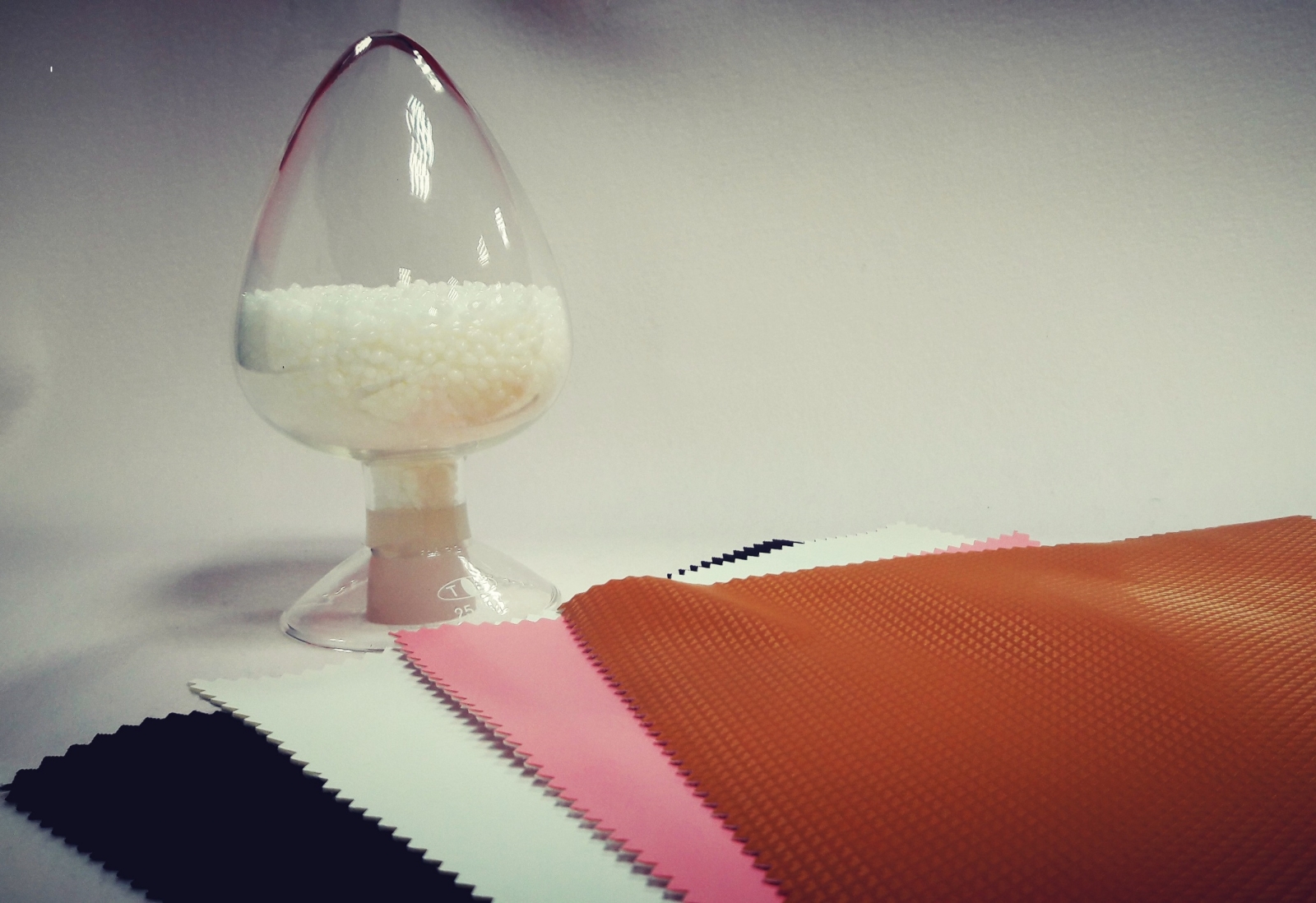 COATING TPU synthetic leather
For the new generation of the leather manufacturing process, it will require more environmental friendly, more energy efficient, recyclable. Now there has a number of solutions for environment on leather market, and TPU is a good solution to substitute manufacturing process which is contamination from the consideration for cost of investment and the maturity level of current materials.
In addition to continue to achieve CPMC's TPU related patents, but also to share our positive results, for example, CPMC was invited to the "6/23 innovative footwear technology seminar" by Footwear & Recreation Technology Research Institute. We brought the issues of "innovative materials-TPU for the application of shoe" to people, and received wide response.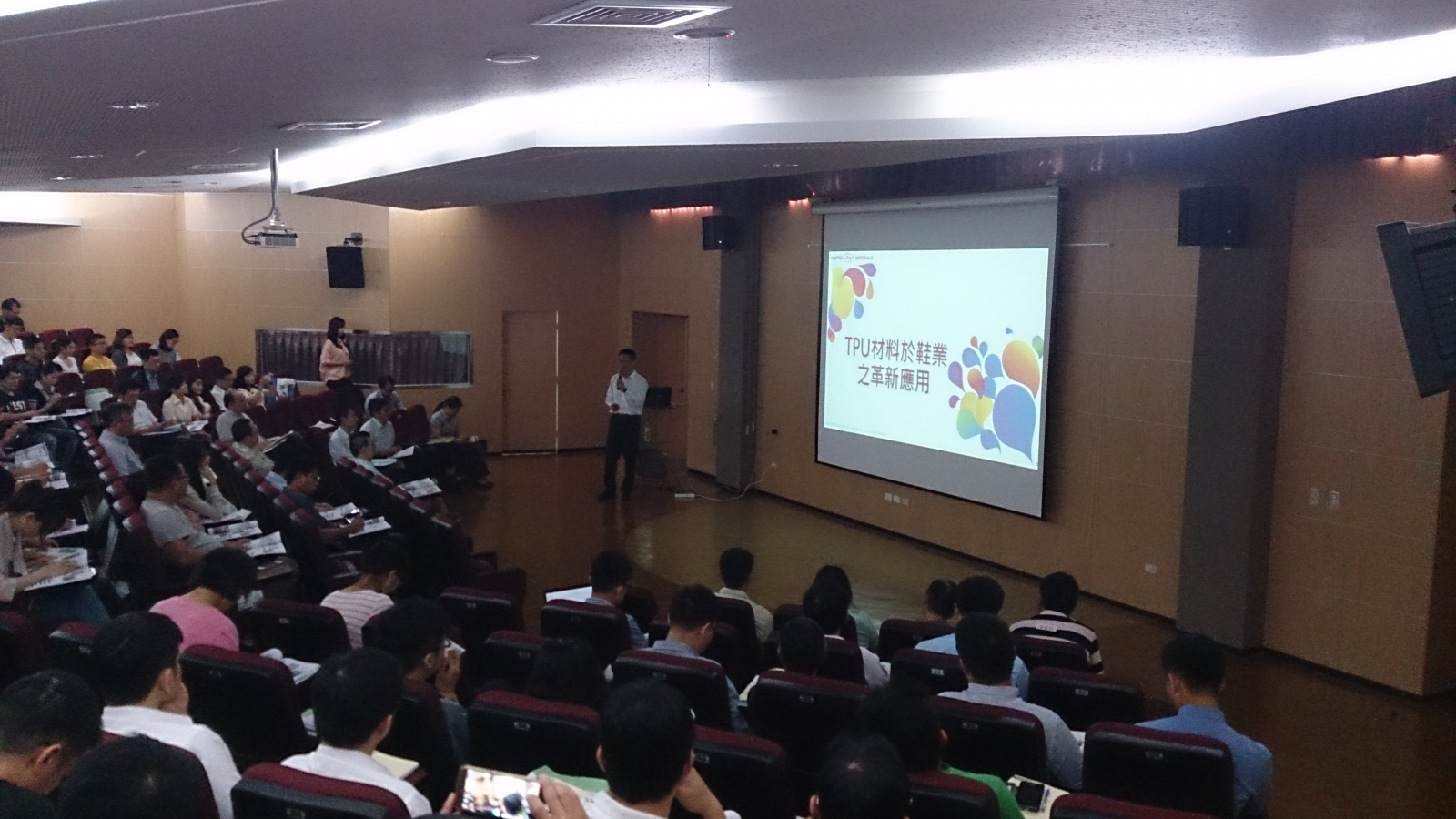 CPMC brought the issues of "innovative materials-TPU for the application of shoe" in "innovative footwear technology seminar"

If you miss our sessions in June, do not worry, CPMC will also participate in the seminar named "2016 function and technology of synthetic leather for vehicle " in China in August, and will bring the issue of "drive green power - TPU synthetic leather for car interior", and must will get many feedback in the struck in the seminar. TPU which CPMC provide is your best choice, welcome to contact us to obtain relevant information!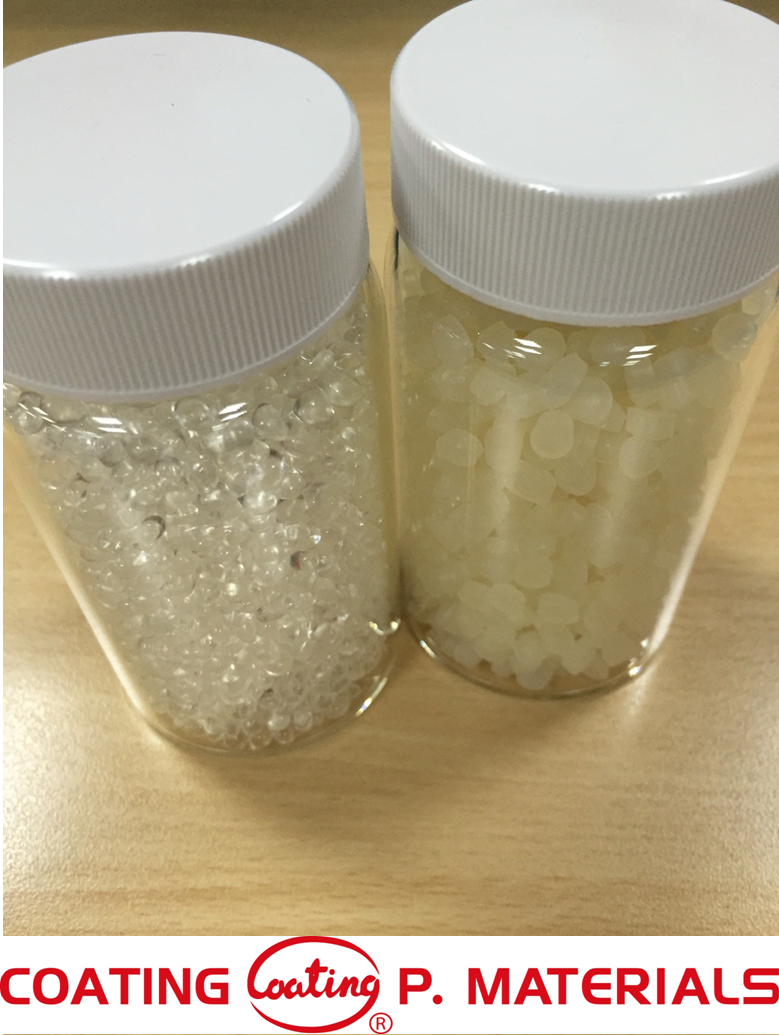 CPMC's TPU materials for synthetic leather