【Coating R & D Center】CPMC acquires the patent about TPU calendaring technics again!
May 25,2016
Coating Group was founded in 1988, which already has 3 decades history. We have rich experiences, deep technology and professional talented people. We have a R&D Center, specializing in development and research. Keeping our vision in mind, we do our best in developing eco-friendly products. Beginning from 2010, we've spared no effort on developing calendaring grade TPU for synthetic leather, and launched Eco-friendly Calendering Grade TPU products in 2014. In 2016, Calendering TPU relative technology acquired China national patent certification. This article shares the readers with the latest calendaring TPU technology that Coating group gained recently.
Successful Development, Lead the new green trend
Coating group's R&D Center specializes in any research and development, and also set up professional technical service group which can solve questions and needs from customers and provide any resource customers need. In recent years, green trend is prevailing. Coating R&D Center developed many kinds of eco-friendly materials such as PUR, PUD, TPU, and high-tech medical materials. In 2016, the Calendering Grade TPU for Eco-friendly synthetic Leather developed by R&D Center acquired China national patent certification again. We introduce this patent product below.
New innovative green technology, Calendering Grade TPU for Eco-friendly synthetic Leather
Calendering Grade TPU for Eco-friendly synthetic Leather means we get synthetic leather by calendaring. Coating's calendaring process limitation to the TPU can not only produce rubber composite products. It can also produce 100% eco-friendly leather products directly by calendaring process. However, not every TPU elastomer can apply to calendaring process, and not every calendaring product can produce leather. The definitions of Calendering grade TPU for eco-friendly synthetic leather are below.
.The whole process of making leather shouldn't danger the environment and be the burden to environmental pollution.
.There is no poison and smell during process. And do no harm to human body in terminal application.
.Leather is biodegradation, and can't pollute the environment after decomposition.
To the new generation process of leather, it requires more eco-friendly, energy saving and environmentally friendly, and can be recycle and re-use as orientation. And on the issue of eco-friendly leather, it has lots of solutions which can be references in the markets. Considered from price–performance ratio, between the investment cost in using the current calendaring machine and the performance of maturity of current TPU product, Calendering grade TPU for eco-friendly synthetic leather is nothing but the best solution that can replace polluted process in the fastest way.
The advantages of alendering grade TPU for eco-friendly synthetic leather
The latest calendaring TPU material can solve the problems and flaws of the environment pollution caused by traditional PVC artificial leather and PU synthetic leather. Using the calendaring synthetic leather produced by calendaring TPU has the advantages listed below.
1. Eco-friendly materials
TPU belongs to biodegradation. It is eco-friendly material without color, poison, taste, plasticizer, and heavy metal pollutant.
2. High Process friendly pass rate
There is no VOC(Volatile organic compounds) emission problem if we use calendaring TPU to produce leather. In the producing process, if we don't use any organic solvent and plasticizer, the Calendering grade TPU for eco-friendly synthetic leather we gain won't have the solvent residue problem (DMF, Toluene, methyl ethyl ketone). The process is eco-friendly. It won't hurt the production line operator.
3. Don't have to invest repeatedly. We can use current calendaring machine.
Calendering Grade TPU for Eco-friendly synthetic Leather can use PVC artificial leather process. The manufacturers don't have to purchase or reconstruct the machine. The current PVC artificial process can produce immediately.
4. Transform and upgrade. Raise brand value
Calendering Grade TPU for Eco-friendly synthetic Leather has excellent physical property and wide product application. And it can completely follow PVC artificial leather machine to produce calendaring TPU and go on industrial transformation and upgrade.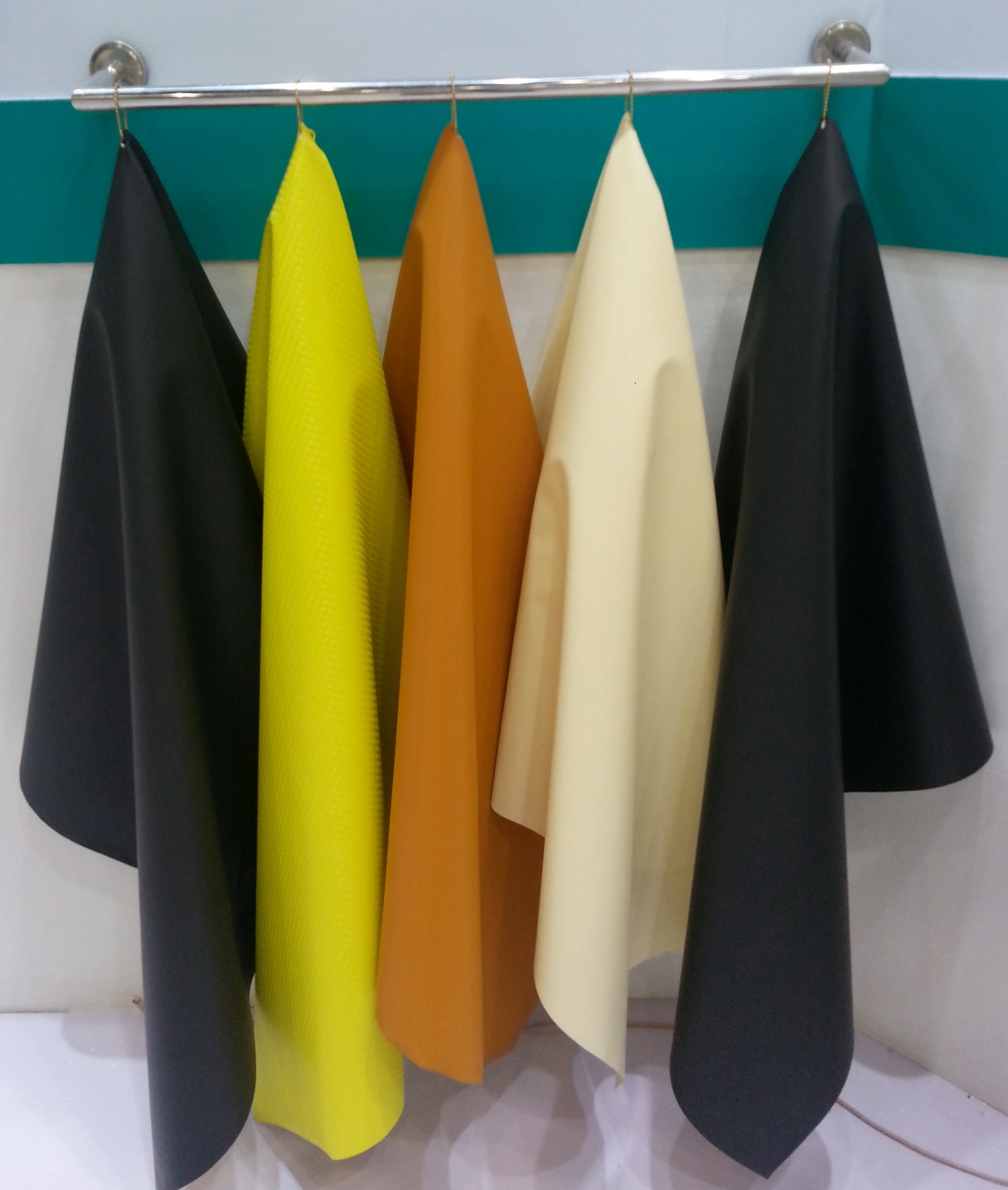 Figure 1: Calendering Grade TPU for Eco-friendly Synthetic Leather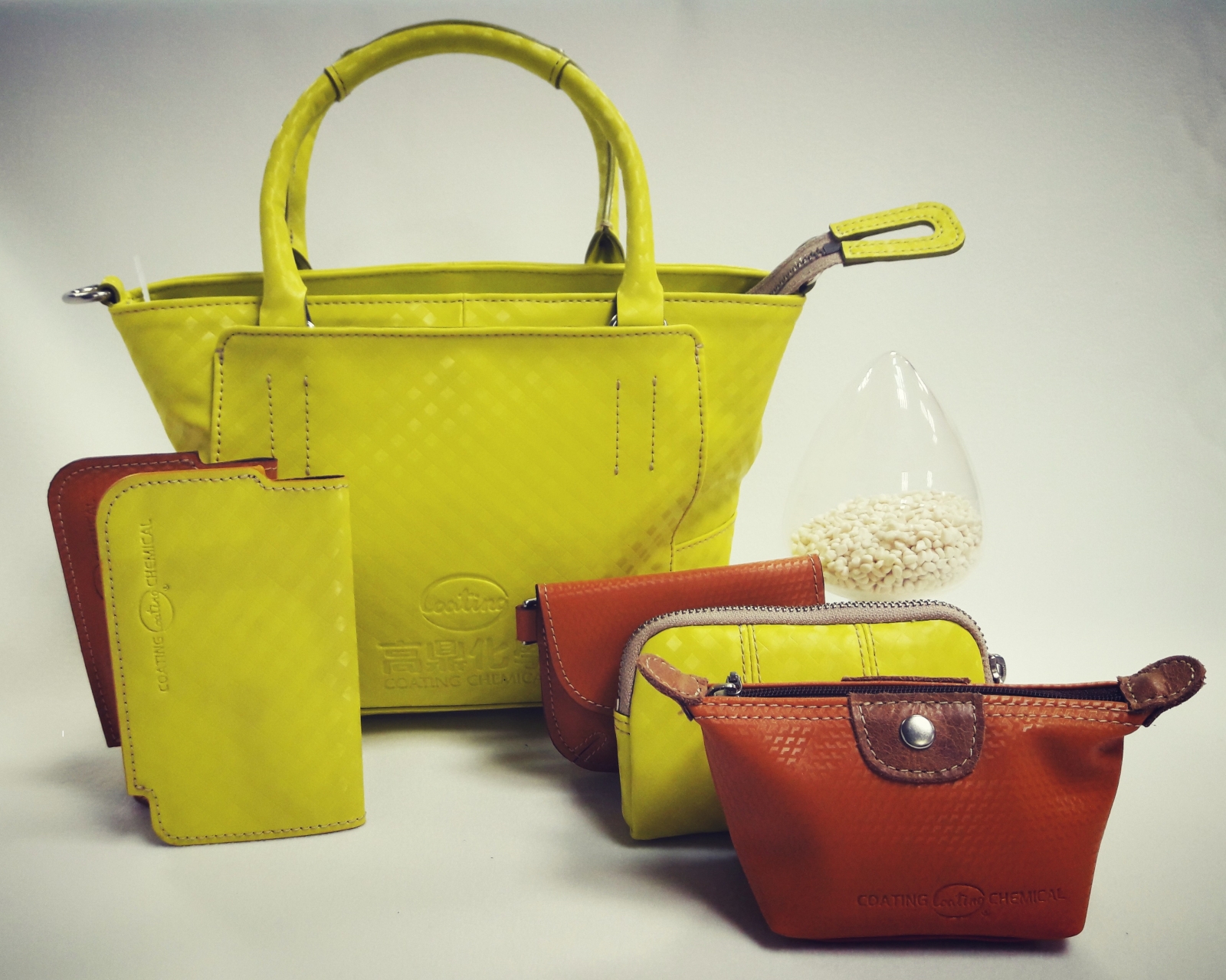 Figure 2: End-use of calendering grade TPU
Calendering TPU technology acquire invest patent
Coating P. Materials Co., Ltd. has been devoted to developing TPU for almost 20 years. During this period, we've got many relative technical certifications patent. Through 3 years, our technical team developed calendaring TPU materials. The brand new calendaring TPU is completely suitable for current calendaring technology, meeting 100% green process and 100% eco-friendly products. It features plasticizing and easy processing, non-stick roller, low torque, embossing, and high frequency fusion. And it also has the 5 advantages that we mentioned above. This technology acquired the China national certification patent in 2016, which let our customers use our products with confidence and trust our excellent development technology!
If you have any interesting in this patent material and want to know more information, please feel free to contact our service team. We will server you as soon as possible.
Patent abstract
The investment opened a preparation of refining calendaring TPU elastomer. And the materials are diisocyanate, long chain polyol, chain extender, UV absorber, antioxidant, thermal cracking agent, fatty alcohol dicarboxylate. Putting the fatty alcohol dicarboxylate into polyol retention tank then mixes it properly and then mix into twin screw machine to react polymerization melted TPU. After doing so, we would extrude the particle calendaring TPU elastomer under water. Add fatty alcohol dicarboxylate into long chain polyol in ingredient formula. Through twin screw extrusion machine reacting plastic, we can refine calendaring TPU elastomer. In the refining process, the elastomer has the non-sticky effect with refining machine, open mill, calendaring machine and so on, overcoming the adhesion between TPU elastomer and metal material. It has the feature of anti-yellowing and heat degradation in the process of high-speed refining and melt plasticization.