We are Published in Economic Daily News since CPMC participates in 2015 Kaohsiung Chemical Technology Expo
May 04,2015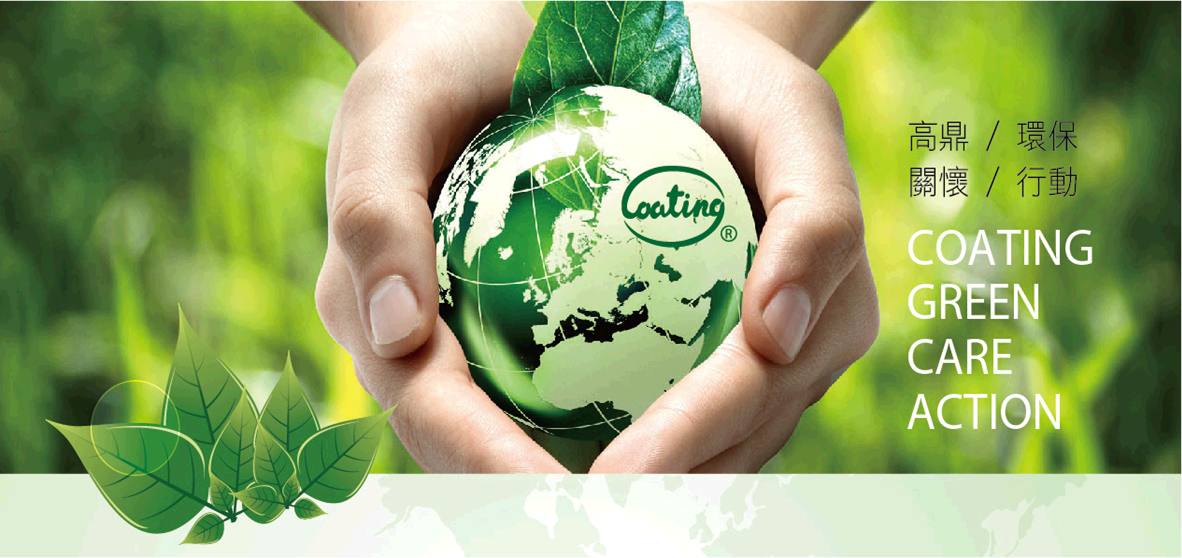 ​









News source: Economic Daily News, No.17447
Published day: Tue.21.04.2015
CPMC established in 1988, rooting deeply in polyurethane industry, and specializes in producing environmental friendly materials: TPU granule, PU resin and PU adhesives. CPMC Headquarter is in Taichung, Taiwan, and there are many agencies in China, Vietnam, and Brazil. Different from past years that we main participated abroad exhibitions, we actively participate The Kaohsiung Chemical Technology Expo, and will present and promote CPMC eco-friendly materials.
We not only supply macromolecule basic material for international well-known brands, but provide professional technical support and co-development model to assist customer to upgrade their product's brand and enterprise's value. CPMC actively promotes the series of eco-friendly green material: Solvent-Free Polyurethane Adhesive, Reactive Polyurethane Hot-melt Adhesive (PUR), Water-based PU Product Series and TPU Applicable for Hotmelt Adhesive. (HSIEH, SHENG-PO)
Above news was published on Economic Daily News (2014/04/21) and money.udn.com.
In recent years, it can not be neglected global trend of environmental issues have penetrated into a variety of end products and consumer's life. Great strategy master, Michael E. Porter claims: "Green is the origin of innovation", and emphasizes a
"preventing pollution", instead of "processing pollution"
(Manager today, 04/2012). Therefore, we suppose that if enterprises employ eco-friendly materials, they could produce less/no pollution in manufacturing process. Moreover, except for costing down the cost of processing pollution, it could improve product quality and enhance enterprise's brand image. Green Action is not only a insurance for surviving in the future, but is a high rate of return's investment.
CPMC is a good choice of green investment partner. In 2014, Coating Chemical is taking a lead in launching a whole new green material to protect our earth and has launched "Calendering Grade TPU for Eco-friendly Synthetic Leather". There are 5 advantages contribute from "Calendering Grade TPU for Eco-friendly Synthetic Leather":

(1) Eco-friendly to environment
(2) Eco-friendly in manufacture processing (non toxic, non VOC, good abrasion resistance, high strength, fire retardant, oil resistance, good low temperature resistance, soft, nice touch).
(3) Cost reduction. Can use existed calendars, no reinvest in fixed assets.
(4) Replace prevailing PVC artificial leather and PU synthetic leather
(5) Upgrade and green enterprise's brand.
CPMC sincerely invites all suppliers and customers to attend 2015 Kaohsiung Chemical Technology Expo, and provides customers professional technical information service as well as samples for testing for customers at exhibition. We welcome every visitor and look forward to serving you.