【Trade Show】PLAST IMAGEN MEXICO
October 18,2017
Well-developed green materials are widely applied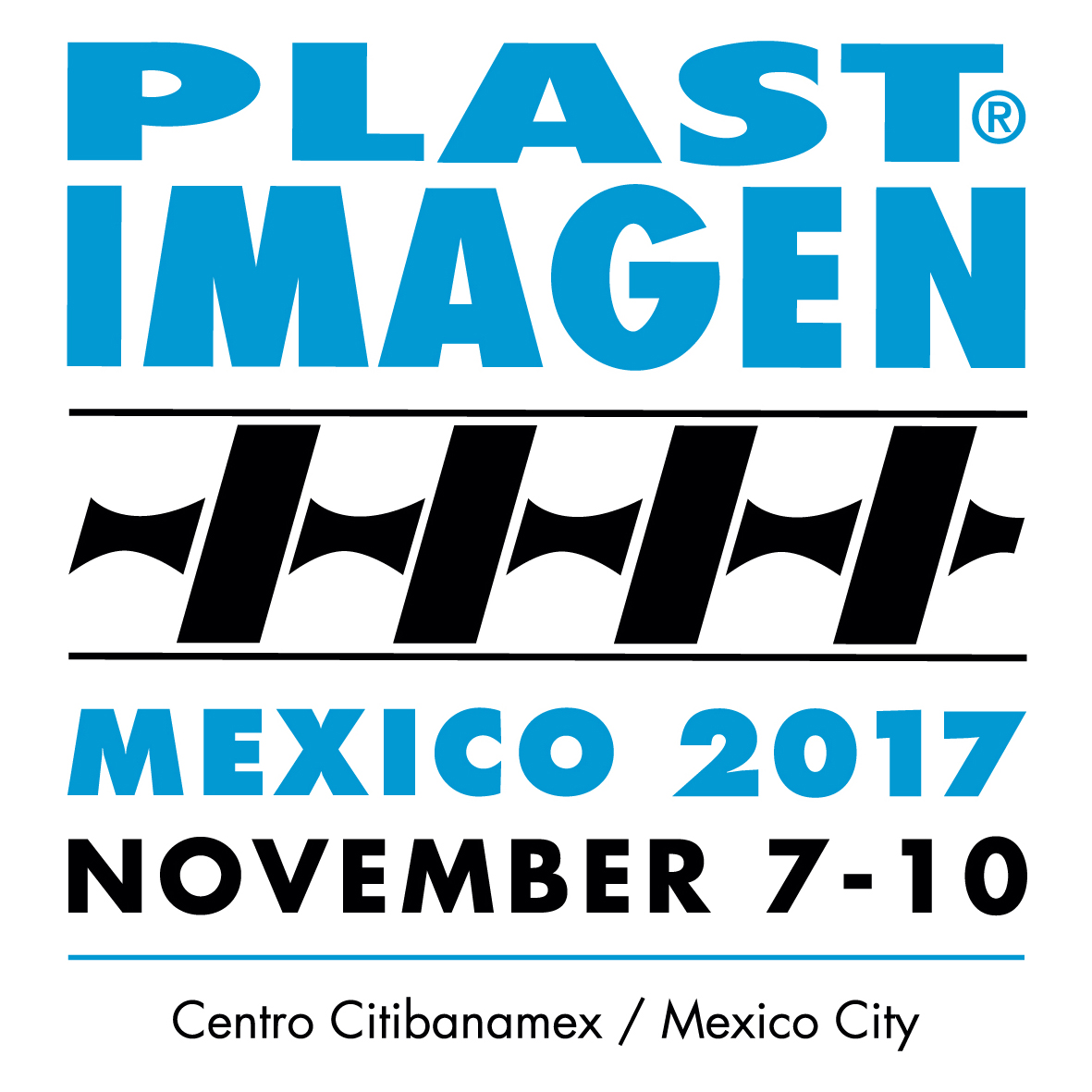 We have worked on polyurethane industry for 30 years and keep developing high-valued materials for wide applications

. With professional technical supports and co-development notion toward our customers, we keep promoting green materials that create the quality of lives and products.
Not only PU materials, but also high-valued green materials are provided that all can meet the requirements of different products. Here are some eco-friendly materials for example, TPU series, Reactive Polyurethane Hot-Melt Adhesive (PUR), Solvent-Free Adhesive (FA Series), Waterborne PU Product Series(PUD) and Waterproof and Breathable PU Product Series.
Besides a variety of green materials, we provide

professional technical service teams

to help your product to meet the industry standard and also help you solving problems.
We very much look forward to seeing you at PLAST IMAGEN MEXICO and would like to invite you to visit our booth, number 1920, to find the best solution for your products.


● Period: 2017.11.07-10
● Venue: Centro Banamex CIUDAD DE MEXICO
● Booth number: 1920