History
1988
Coating established and started to produce Polyurethane Resin and Polyester Polyol.

​1995
1.Succeeded to develop eco-friendly materials, and produced Thermoplastic polyurethane (TPU).
2.Expanded our factories and new factory 241 began to operate.

1996
Founded Taoyuan branch office to serve customers who are near northern Taiwan.

1999
Cooperated with Dupont to produce SIPEG.

2000
We built the new office building and professional TPU manufacture sites to provide better service to customers.

2001
Implemented a new ERP system.

2003
Implemented a system of electronic document to save time and papers and increase convenience and efficiency.

2005
Implemented CRM ( Customer Service Management ) system to record every customers' information and details.

2008
1.Establish Vietnam branch office.
2.The series products of polyurethane for flexible packaging launched in packaging lamination materials market.

2009
1.Succeeded to launch "water-proof and breathable TPU", and our R&D techniques about TPU got better.
2.Introduce PLM system to record the information and the researching process of every product.

2010
Purchase more lands to expand our films, and the new firm 242 began to produce products.

2011
1.Launched " TPU hot-melt adhesive", and we diversified our products.
2.To provide more and better service and products to customers, we purchase the land and building near us again.

2012
1.Leaded to launch the eco-friendly TPU materials of calendaring synthetic leather and TPU eco-friendly synthetic leather to substitute PVC artificial leather and solve the serious pollution problem resulted from PU artificial leather.
2.Launch "Green" products like solvent-free adhesive for flexible packaging and reactive polyurethane hot-melt adhesive

2013
We have founded for 25 years! It is a milestone for us to insist on green products.

2015
To carry out our vision of making our earth better and people happier, we renamed as "Coating P. Materials Co., Ltd." to inspire us to develop more green products.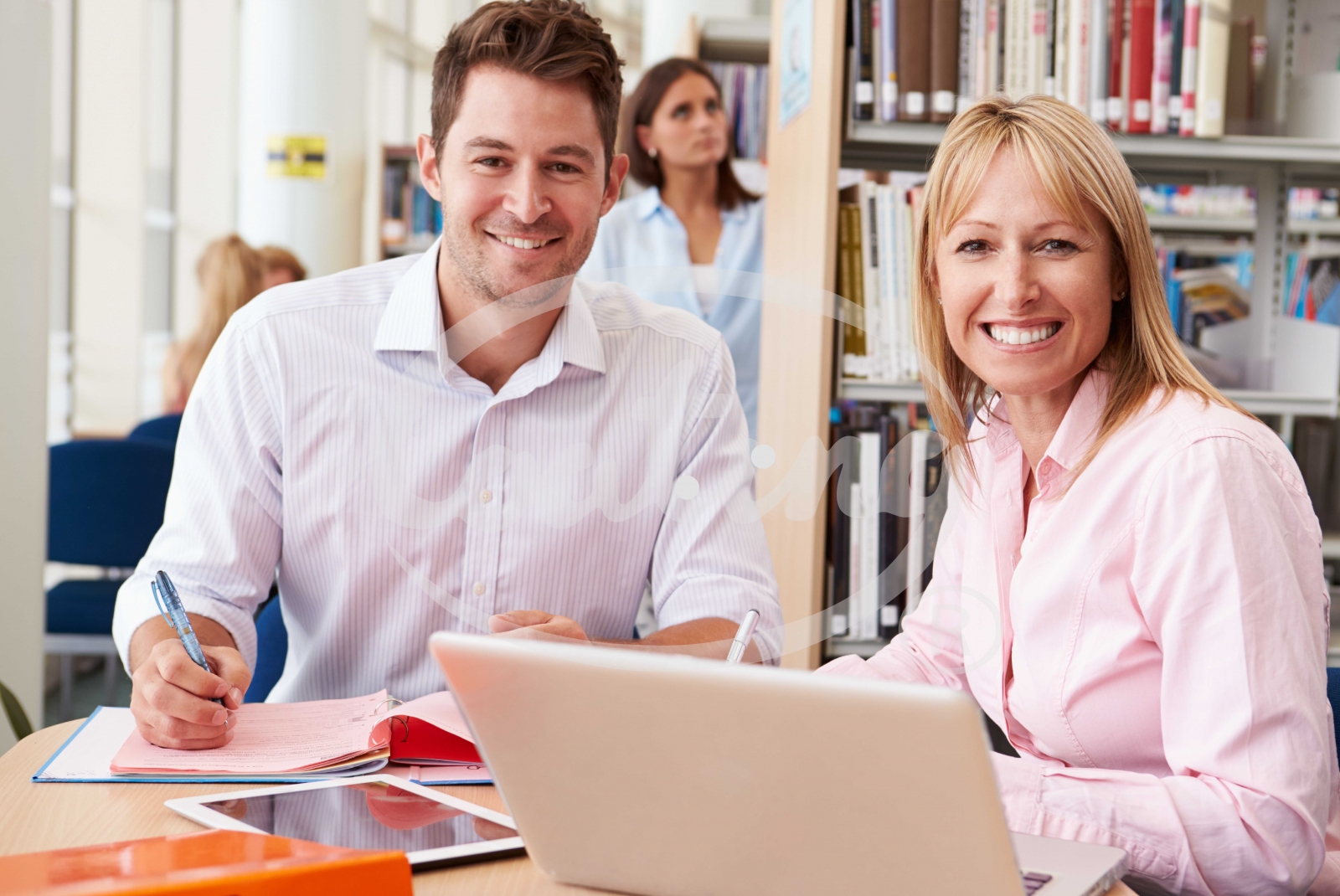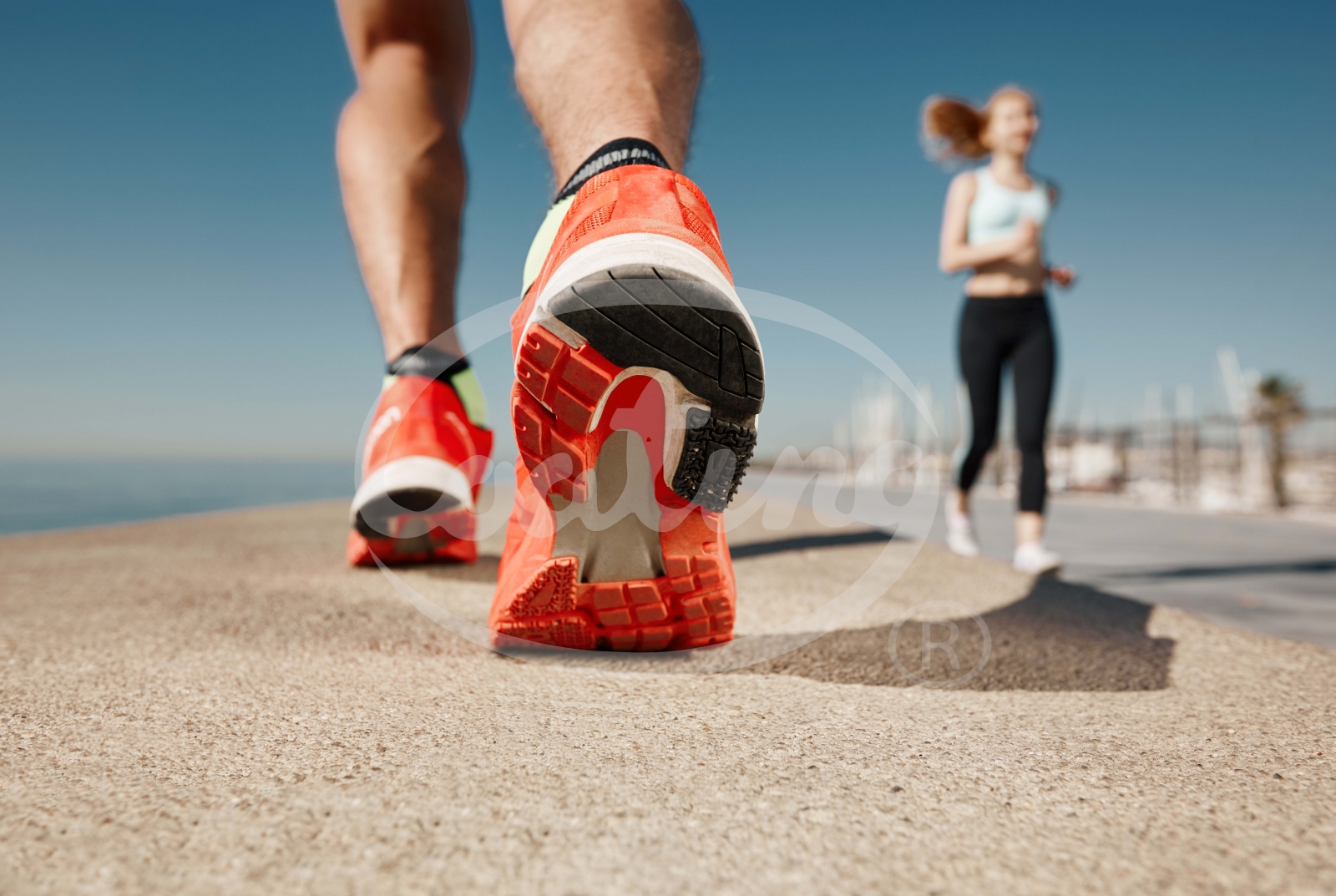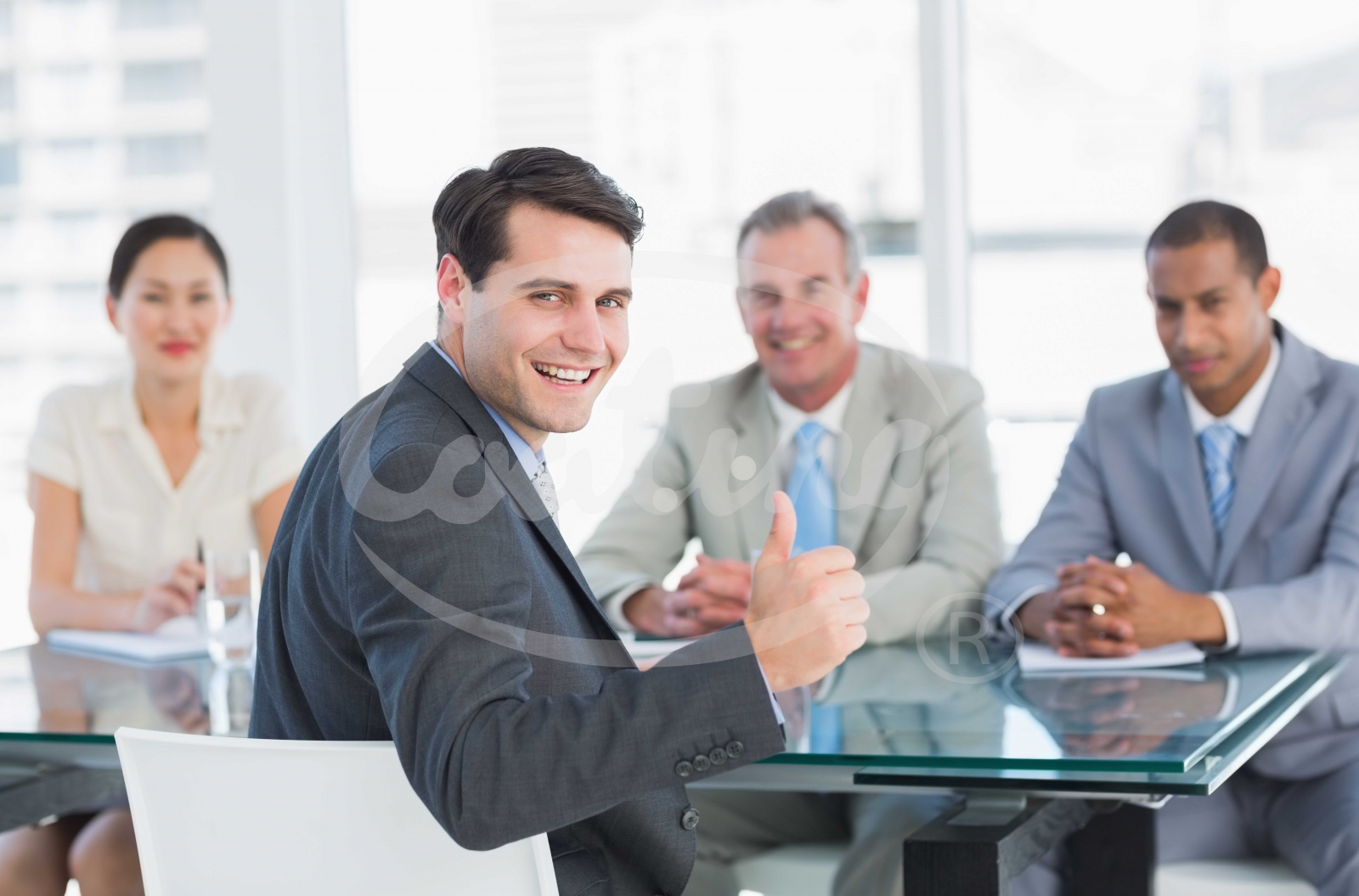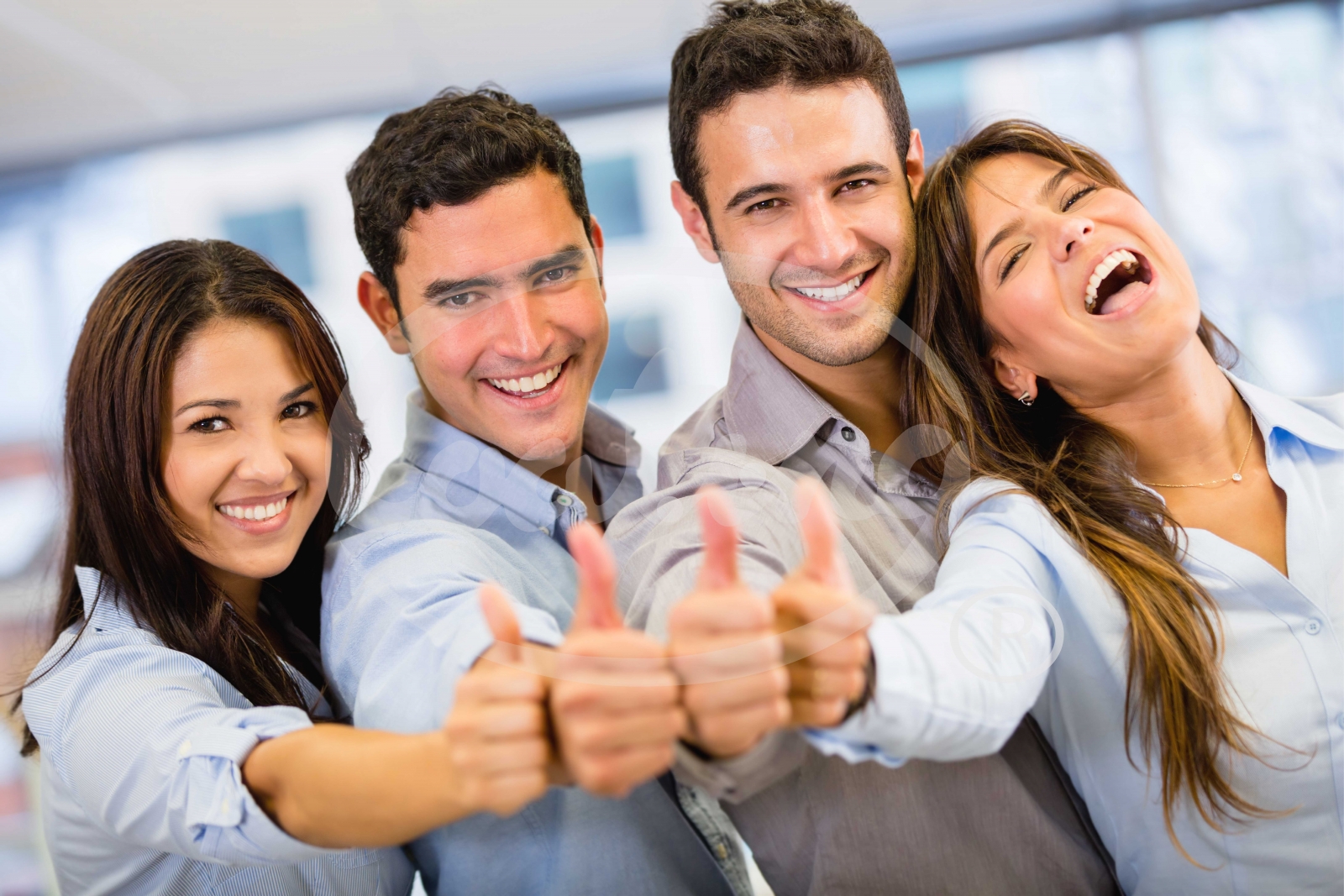 Milestone & Achievement
2016
Win National Award of Outstanding SMEs—Thanks for everyone's high appraisal and trust
We were ranked top 2000 manufacturing in Taiwan and top 500 in performance by the magazine named CommonWealth every year.

2015
1.The award of Golden Medal from Ministry of Education, R.O.C.
2.Received the award of 0 industrial accident in 720,000 hours (2012.10.31~2015.03.31) form Executive Yuan, R.O.C.​

2014
Our president James Lin won the award of professional manager from Chinese Professional Management Association of Taichung.

2013
We were ranked top 1000 Taiwan enterprises in Chinese by the magazine named Commercial Times.

2012
The model of chemical industries from Taichung Industrial Park Association.

2010
1.Held Emergency Response to Toxic Chemical Incident and Taichung Industrial Park Joint Defense Drill.
2.The model of public welfare form Taichung City Government in Taiwan.

2009
Received the award of 0 industrial accident in 80,000 hours (2006.07.01~2009.12.10) form Executive Yuan, R.O.C.

2008
1.Received the award of Commending for Excellent Performance on Occupational Health in Poly Resin Scope form Executive Yuan, R.O.C.
2.Received the award of 0 industrial accident in 40,000 hours (2006.07.01~2008.02.19) form Executive Yuan, R.O.C.

2003
Earned OHSAS 18001 certificate.

2001
1.Earned ISO 9001 & ISO 14001 certificates.
2.The model of excellent safety and health enterprise from Ministry of Economic Affairs, R.O.C.