【Trade Show】Taipei International Invention Show & Technomart
September 19,2017
Master lives and create innovation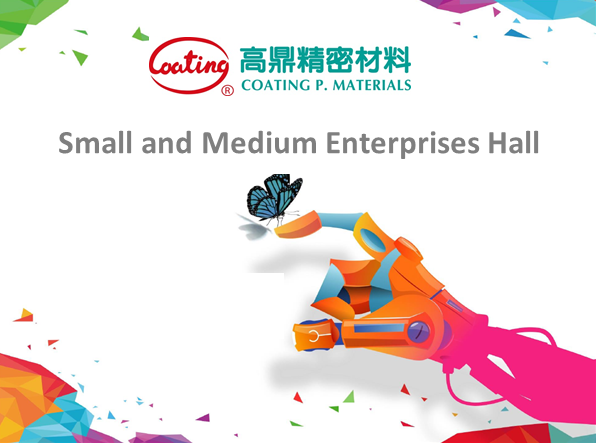 2017 Taipei International Invention Show & Technomart(INST) will be held in Exhibition Hall 1 of the Taipei World Trade Center from September 28 to 30. By the purpose of connecting invention, innovation and investment, INST invites the world to know and invest Taiwan.

We have worked on polyurethane industry with 30-year valuable experiences and keep working on developing high value materials and people-oriented green materials.

This year, as the leading enterprises, we are invited by the Small and Medium Enterprise Administration to exhibit in INST.

Small and Medium Enterprises Hall is based on the Theme of "Life with brilliance and aesthetics". We are going to show our valuable experiences on polyurethane that meets people's demand. We have developed a variety of green materials that can be used widely in daily life for various kinds of applications, for example, food packaging, functional fabrics, furniture, auto assembly, sporting goods, wire& cable, medical applications and so on.

We very much look forward to seeing you at INST and would like to invite you to visit our booth in Small and Medium Enterprises Hall and to see the innovation of green materials that create a brand new life .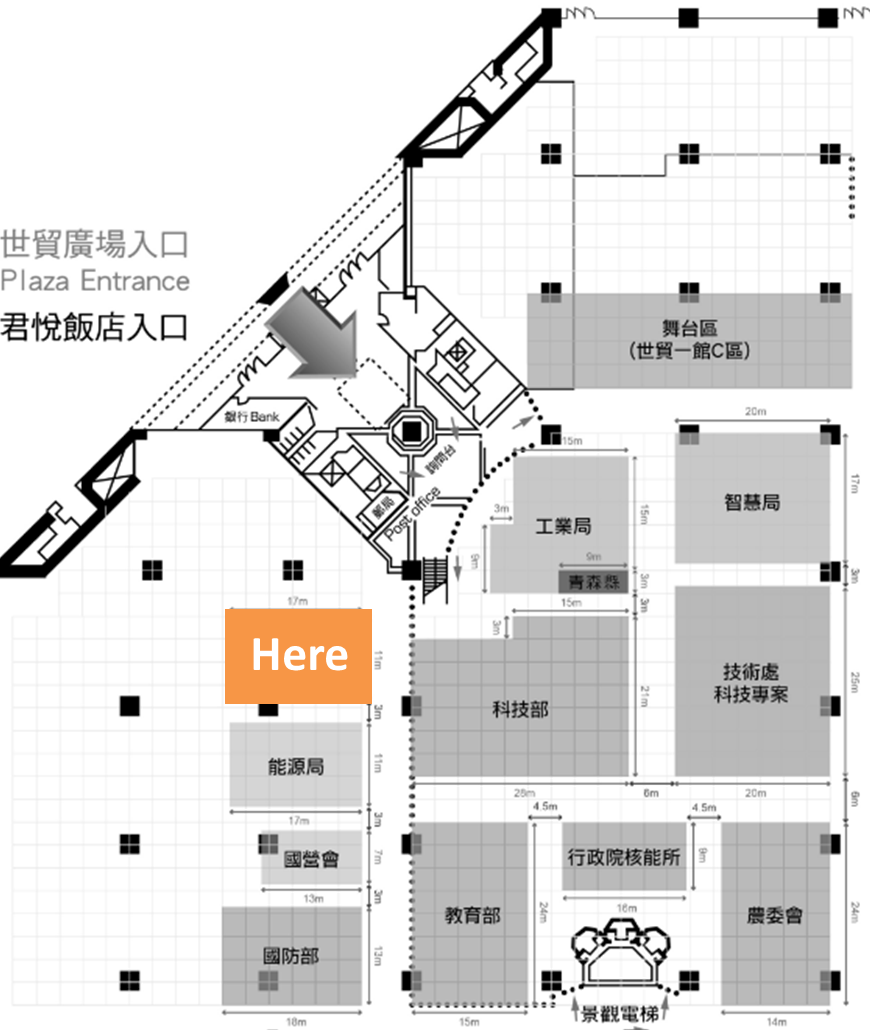 ● Period: 2017/9/28-30
● Venue: Taipei World Trade Center, Hall 1
● Hall: Small and Medium Enterprises Hall